THIS JULY IRISH dancers will be converging in Dublin in an attempt to break the world record for the longest line of Irish dancers ever.
The event is taking place on 21 July as part of The Gathering and Jean Butler herself (swoon) has issued an invitation to dancers,  dance schools, and those who "may have danced years ago and wish to reawaken long dormant steps" to register to take part.
The dance will take place along the quays of the River Liffey.
Butler says:
You don't need to be able to dance all that much, but it would help if you had a few steps under your belt.
Admit it, you've always wanted to be in Riverdance, haven't you? Here are some reasons why you should join in, as if you needed them…
1. The stirring music
Will we ever forget that night in The Point Depot in 1994 when we heard it for the first time?
Video: YouTube/ESCManiac
2. You can finally put all those Irish dancing lessons from your childhood to good use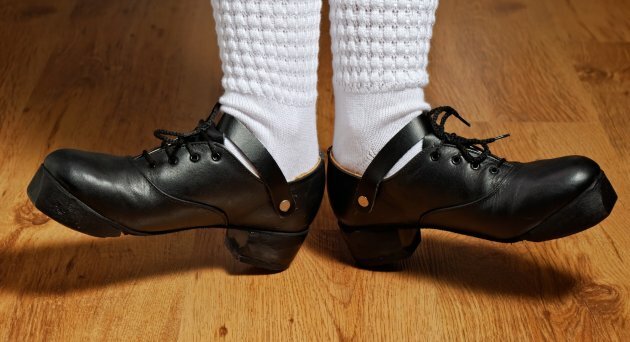 Image: Shutterstock.com

3. Michael Flatley's heaving chest
This could be you: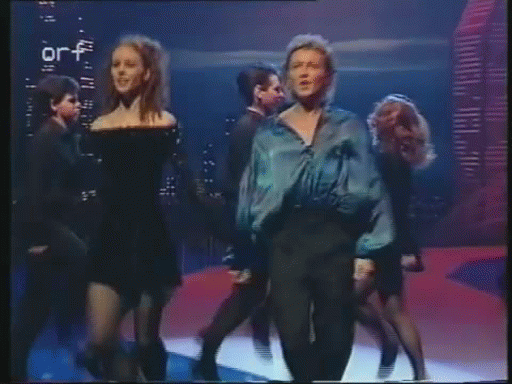 4. You'll be near Jean Butler…
… and the way she might look at you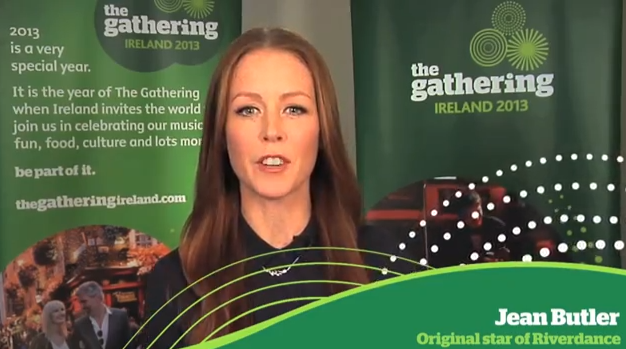 5. Niall Horan and Harry Styles might be there
Direction a hAon.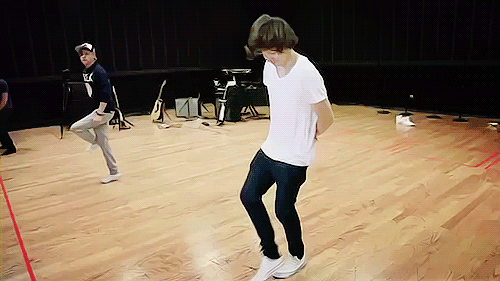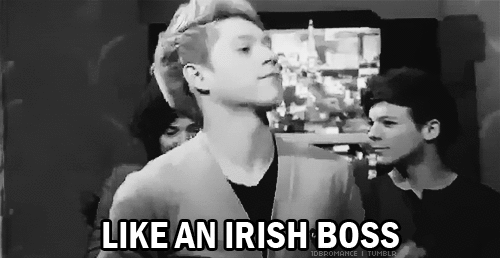 6. Think of the outfits, and the hair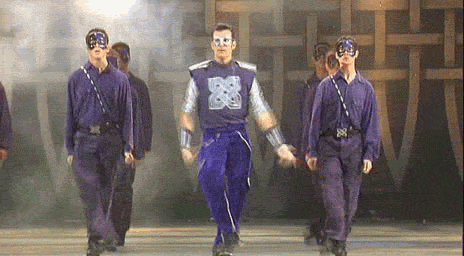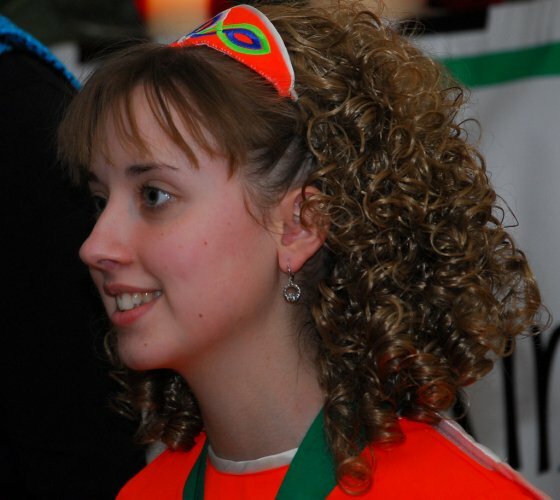 Flickr/Creative Commnons/Irish Philadelphia Photo Essays
Want to join in? You can register here.