WHEN DETROIT'S MAYOR turned down a proposal for the city to pay homage to Robocop, the idea didn't stop there.
Instead, those behind the plan turned to the funding website Kickstarter, and raised $67,000 dollars in order to build the 10 foot structure in honour of the 1987 film set in the Michigan city.
Now the statue is almost ready to be cast, and pictures of the prototype have been revealed.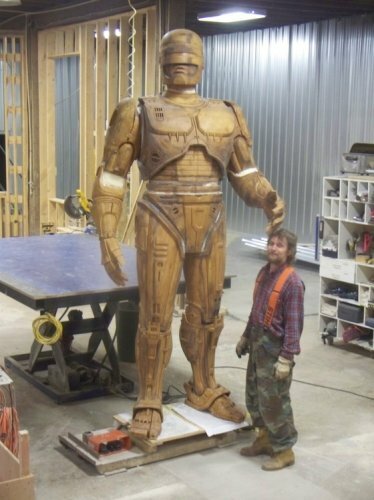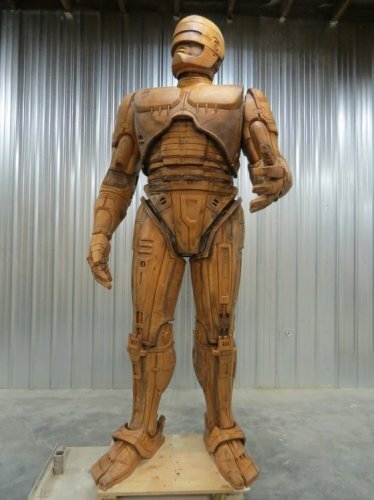 Images via Kickstarter
The prototype is due to be cast in bronze and according to Michigan Live some more funding may be needed to complete the erection of the statue.
It started with a tweet…
Twitter user @MT kicked off the idea in 2011 with a tweet to Mayor Dave Bing:
Little did he know that his response would kick off a massive campaign: