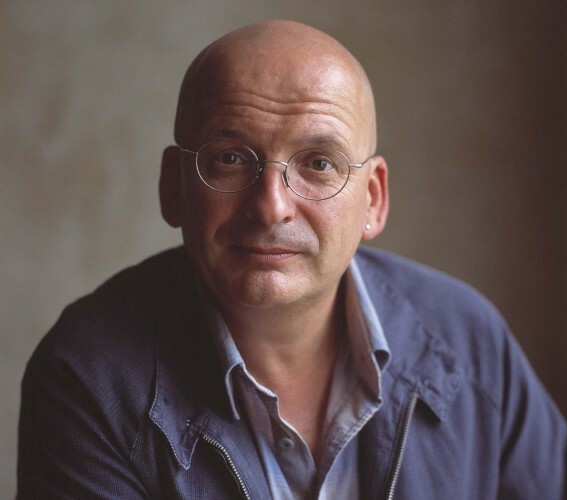 PA Archive / Press Association Images PA Archive / Press Association Images / Press Association Images
RODDY DOYLE'S WRITING is famed for its unique take on Irish life – and his new short story about the upcoming marriage referendum is no different.
On his Facebook page, the author often posts snippets of imagined 'chats' from two men sitting in a pub.
In the latest yarn he tackles marriage equality in his own inimitable style, starting off with the two men discussing the referendum, and one man's gay nephew:
-Look it, he's a grand kid but he's an irritatin' little prick as well.
-So – . I don't get yeh.
-I'm watchin' the football, righ'. He always comes to the house when I'm watchin' the football. An' he sits beside me – grand. But then – say it's Real Madrid. He'll go, 'Oh, I love Ronaldo', or 'Pass it to Ronaldo.' So – like, last night, I lost it a bit and I said, 'What's so special about Ronaldo?' An' he says, 'His pace, his accuracy, his leap, his ability with the dead ball, the way he can turn, his engine – the stats speak for themselves.' Never mentioned his f**kin' hair or his six-pack or whatever they're callin' muscles these days.
-An' that annoyed yeh?
-Well, he fooled me. No – he made me think like a fool. An' he's always doin' it – catchin' me ou'. So, I thought to meself, 'A few years o' marriage will fix tha' little f**ker's cough for him.'
The story has been shared thousands of times on Facebook since it was posted last night - read it in full here.