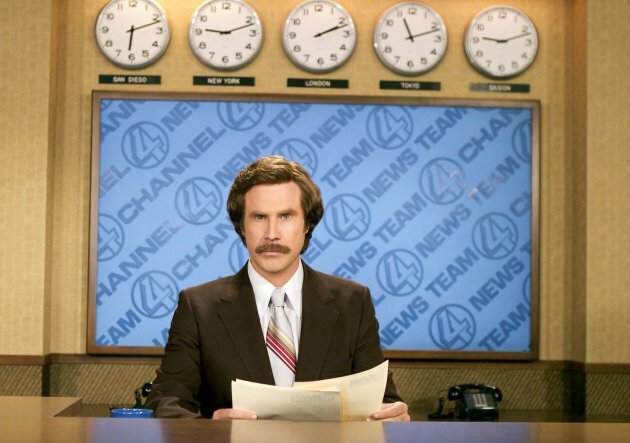 The human torch was denied a bank loan (AP photo)
LADIES AND GENTLEMEN, can I please have your attention!?
I've just been handed an urgent and horrifying news story. I need all of you, to stop what you're doing and listen…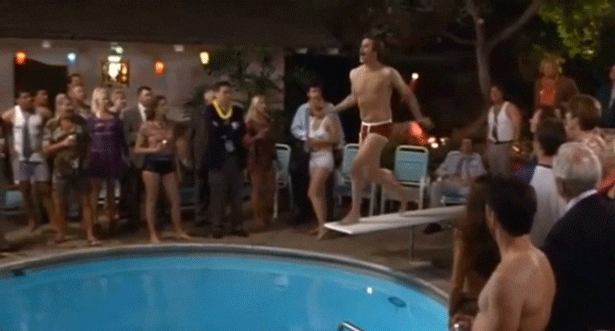 The news and journalism museum Newseum in Washington DC has announced that it's to host a new exhibit about the 2004 film Anchorman: The Legend of Ron Burgundy starring Will Ferrell.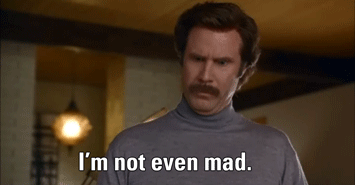 It's scheduled to open Nov. 14 with props, costumes and footage from the film, including Burgundy's jazz flute (that's with a soft 'j') and a mock anchor desk.
The exhibit opens just before the release of the sequel Anchorman 2: The Legend Continues in December.
Newseum Vice President of Exhibits Cathy Trost says news anchors represent the authority of TV news but also have been targets for laughs.
She says the exhibit will:
… explore the reality behind the humor of Anchorman and the rise of personality-driven news in the 1970s.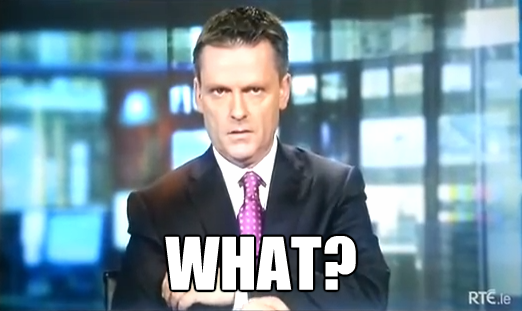 Additional reporting by AP