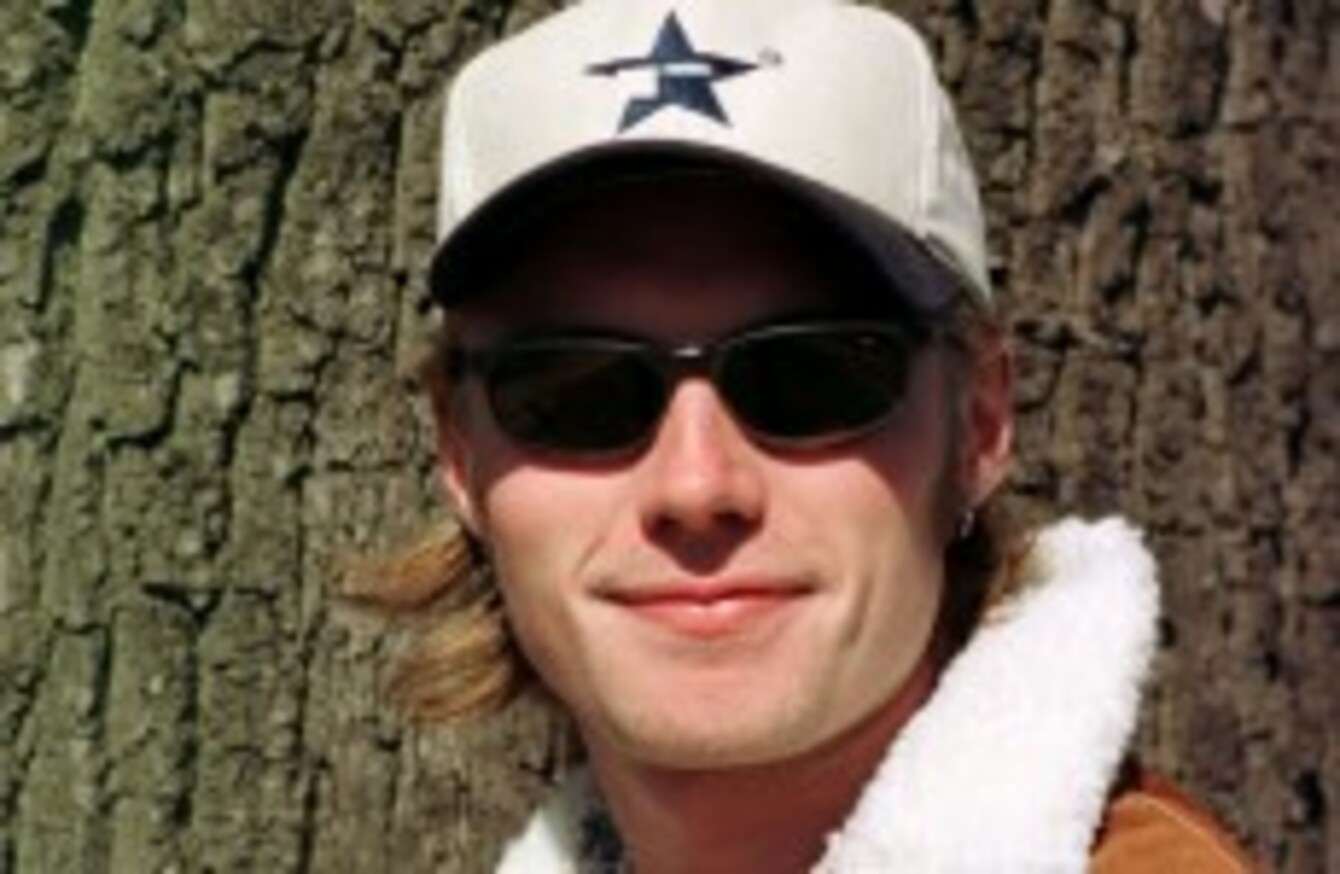 "If you like my outfit, you'll LOVE my house."
Image: Eamonn Farrell/Photocall Ireland
"If you like my outfit, you'll LOVE my house."
Image: Eamonn Farrell/Photocall Ireland
THE CO KILDARE pile once owned by X Factor judge, Boyzone balladeer and solo, eh, supremo Ronan Keating is up for sale.
The house in Celbridge, Co Kildare, has seven bedrooms, six bathrooms and an asking price of €1,250,000.
Desperate to tell us all about it (not really), DailyEdge.ie had an imaginary conversation with the singer in which his responses had to include Boyzone song titles.
We have no idea why we decided to do this either….
DE: So, Ronan, what can the person who buys your house expect to get?
RK: They really will be getting the key to my life.
DE: Eh, that's great – two sets I assume. How much did you enjoy living here?
RK: It was great. I'd always send a text when I was on my way. It would read: coming home now.
DE: That was a helpful text to send. Your house has a pool. That's pretty amazing if you don't mind us saying. Was the 'K' your idea?
RK: You betcha. Initially I thought the house had all that I need, but then I thought to myself, 'I'm getting this 'K' put in, no matter what'.
DE: It's a great addition. I mean, who doesn't want to see the first letter of their surname when doing a few lengths…
RK: I love the way you love me.
DE: It's true. We're big fans of you here at DailyEdge.ie.
RK: Everyday I love you.
DE: Okay, we get it. Back to talking about the house…
RK: Yeah, fair play, I love you anyway.
DE: Have you ever had any problems with the house. Any weather damage?
RK: Love is a hurricane.
DE: We don't really know what that means, but we'll continue. Last question. The house is on the market for €1,250,000. Do you really think someone is willing to pay that much for it?
RK: What do you want me to do? Give it all away?
DE: Ronan, we wouldn't dream of it.
Ronan's all about the vegetation

This room is not red enough for our liking

Obligatory musical instrument in house photo

Word has it Ronan's a dab hand playing the pans with his head

Irish measure of success = own bar in house

An homage to Ronan's latest album - Fires

This is not a seat on the bottom left...

We understand Ro took this while hanging from the chandelier

This is K's pool, ya dig?