EVERY WEEKDAY MORNING, DailyEdge.ie rounds up the best of the day's celebrity dirt from the top to the very bottom.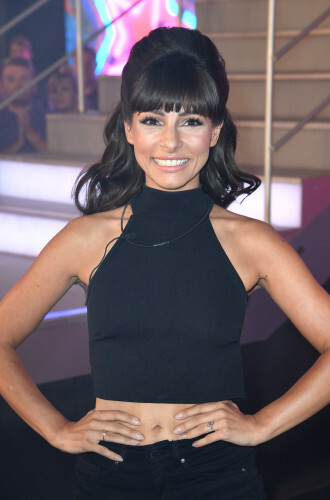 Doug Peters / EMPICS Entertainment Doug Peters / EMPICS Entertainment / EMPICS Entertainment
As you probably know, Roxanne Pallett got in a lot of trouble last summer for an incident that occurred between her and Ryan Thomas on Celebrity Big Brother.
It was career destroying stuff for her, and it resulted in Ryan winning CBB after the public rallied behind him to clear his name. Since then, Roxanne has kept a very low profile online and in public, but last night, after the highly controversial new documentary Leaving Neverland aired on Channel 4, she decided it was time to dust off the old iPhone and post an Instagram post. 
The post was a photograph of Michael Jackson, which she captioned, "Just because you read it in a magazine or see it on the TV screen, doesn't make it factual… #michaeljackson #mjinnocent #mjfam".
As they say in France, Ceci n'est pas it, chief. But seriously, who is this woman's publicist? Nathan Fielder? For very obvious reasons, she turned the comments off pretty swiftly. (Metro)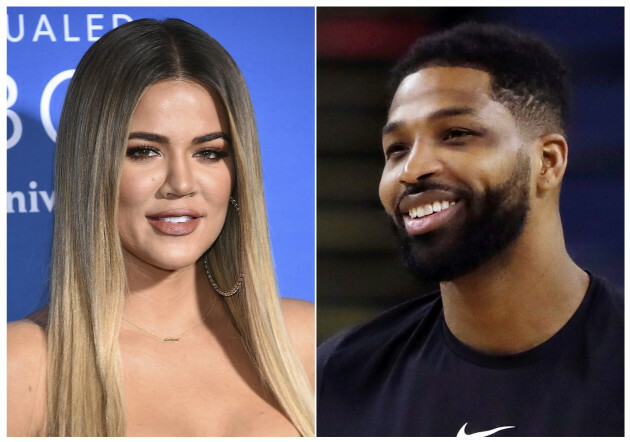 AP / PA Images AP / PA Images / PA Images
Tristan Thompson has swiftly moved on from Khloe Kardashian, and eh, Jordyn Woods. 
For the last week or so, the Kardashian's world has been turned upside down. You've heard the rumours, and you've probably read all about Jordyn's plea for forgiveness, so we won't go too much into that. While the Kardashian's have been freaking out, Tristan Thompson has seemingly been getting on with his everyday life as if nothing happened. 
The NBA star was photographed with a model who he's reportedly dating called Karizma Ramirez. The 28-year-old model must be colour-blind if she's proceeding despite all of these huge red flags everywhere. The pair of them went for dinner at a restaurant called Nobu in New York, and according to The Mirror, it's not the first time Tristan has been spotted entertaining this young woman. Last week, Thompson took her to another restaurant called Carbone, on a double date with one of his basketball pals. (Mirror)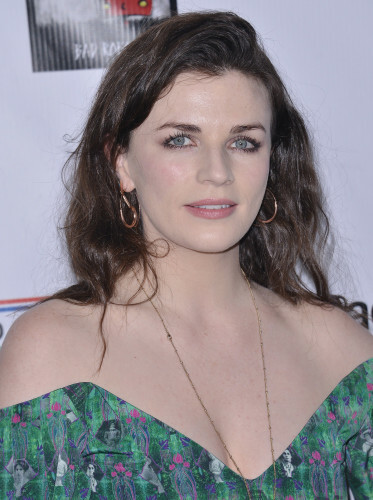 SIPA USA / PA Images SIPA USA / PA Images / PA Images
If you thought today's Dredge couldn't get any wilder than it did in the last two headlines, you are completely wrong, as it looks like Aisling Bea is now dating Andrew Garfield.
The Irish comedian was spotted socialising with the Amazing Spiderman star in London. In fact, the pair of them went to see Hamilton in London's West End, and Andrew kept his arm around her for a significant part of the musical, according to witnesses. Some theatre-goers said that the PDA was rife, and while it wasn't on Pete Davidson-Kate Beckinsale levels, the pair of them kissed a couple of times. 

Just a day ago, Cosmopolitan published an article on Andrew Garfield's split with Rita Ora, claiming the rift between the two began because Garfield "wants something more private." Well, he's not exactly off to a great start. Aisling Bea also recently broke up with her previous partner, British actor Michael Sheen. (E!News)
And the rest of the day's dirt…
DailyEdge is on Instagram!