RTÉ HAS SAID that it's giving the news a makeover.
That includes a new tune from composer Ronan Hardiman as well as some changes for the bulletins and the newsroom as a whole.
It's prompted us to take a nostalgic look at some of RTÉ's intros and theme tunes down through the years.
1985
This clip from 1985 has a bonus Today Tonight (remember that?) teaser and these graphics:
killianm2 / YouTube
Meanwhile, this was RTÉ Two's Newsnight intro during the same year:
pcummins2009 / YouTube
1987
In 1987 RTÉ stopped broadcasting at around 11.45pm each night, rounding off the day with some news headlines, the national anthem and then closedown.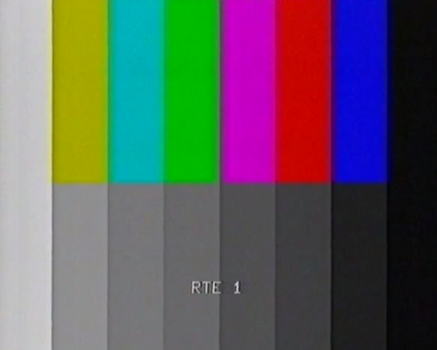 There was no news intro music, but this video does feature Vere Wynn Jones and some bonus eighties ads.
John Joe / YouTube
 1991
Check out those graphics:
And a moustachioed Ken Hammond with News Extra:
pcummins2009 / YouTube
1993
Things were a little swankier by 1993: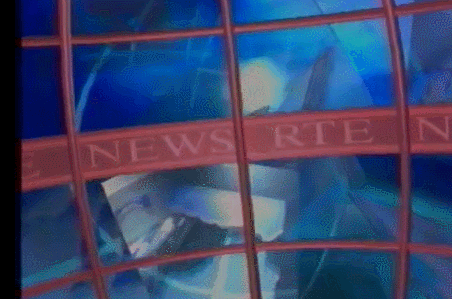 This was the intro to the Six One News late that year:
pcummins2009 / YouTube
1995
Some more classic ads here, along with some alarming news intro music:
tony murray / YouTube
1997
By 1997 the Nine O'Clock News had been using the same intro music and graphics for several years. Hey, if it ain't broke…
pcummins2009 / YouTube
1998
Here's the nation's beloved Anne Doyle reading the last news broadcast of 1998 as the country prepared to change over to the single currency.
pcummins2009 / YouTube
1999
1999 brought a new look and sound to the RTÉ news intro:
pcummins2009 / YouTube
2000
Here's a news broadcast from the Christmas period in 2000, including a bonus Angelus.
pcummins2009 / YouTube
2002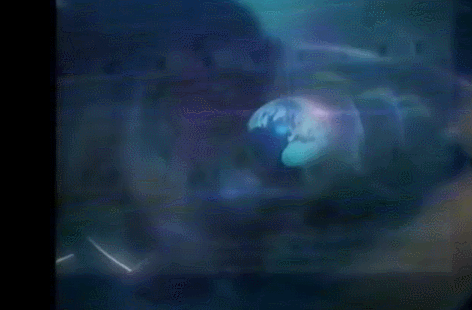 pcummins2009 / YouTube
2005
In 2005 violence in Kildare, The Columbia Three and tributes to Mo Mowlam made the headlines:
pcummins2009 / YouTube
2007
2007 saw a move away from blues and greens with this intro:
pcummins2009 / YouTube
2009
The 2009 news intro was much the same as it is now:
pcummins2009 / YouTube