ONE THING YOU can always count on is the RTÉ news.
Come 6pm, 9pm and various other times throughout the day, those familiar faces will be there to bring you all the day's happenings.
We're long overdue a look back at some of the faces who've been helping us to 'stay classy' over the years, so now it's time to remedy that.
First though, how about this walk down memory lane…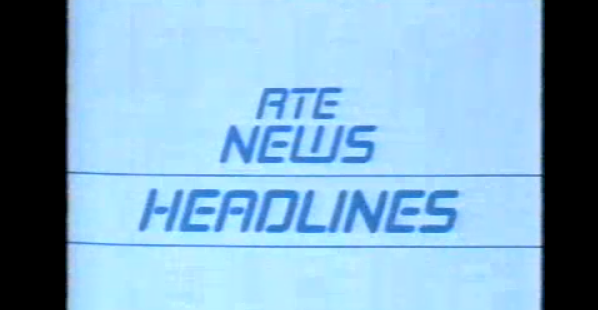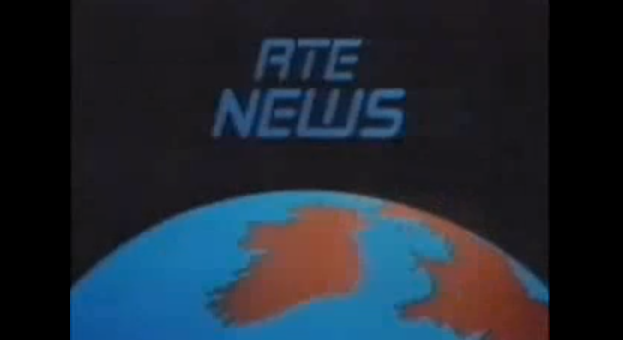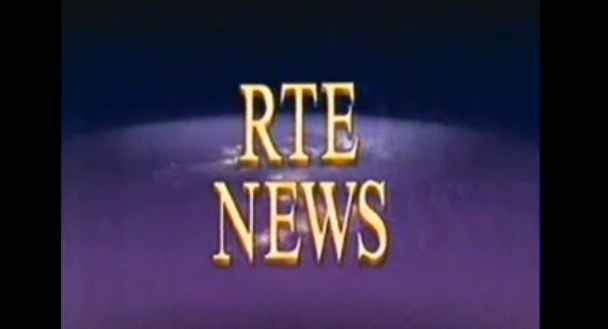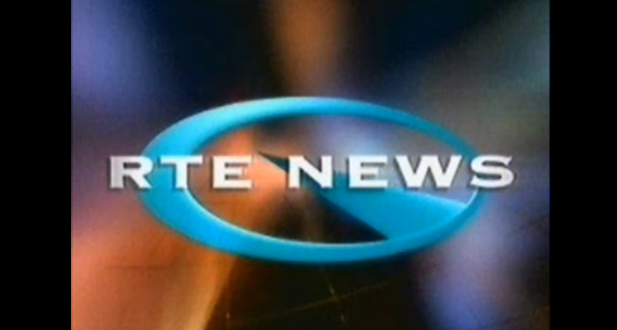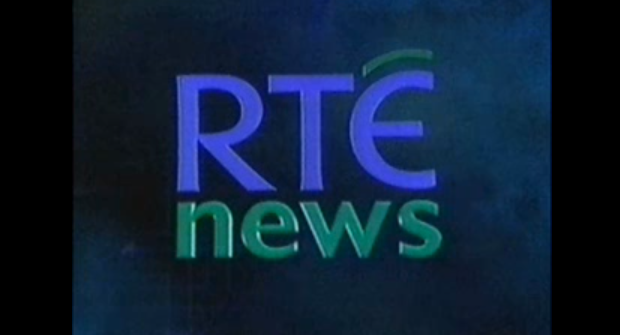 And now here with this evening's news it's…
1. Vere Wynn Jones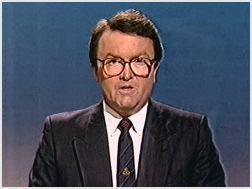 Jones started out as a teacher before moving to RTÉ where he initially worked as a sports reporter.
He moved to news in the mid 1980s and was one of the first readers of the Six-One news.
He died in July 2006 at the age of 56 after battling cancer.
Vere Wynne Jones speaking at the SFA's annual conference in 2005 (Photocall Ireland)
2. Don Cockburn
Don Cockburn retired in the early nineties after more than 30 years in broadcasting.
He joined Radio Eireann in 1958 and became a full time newsreader in 1972.
Here he is reading the news in 1985:
YouTube/3Castle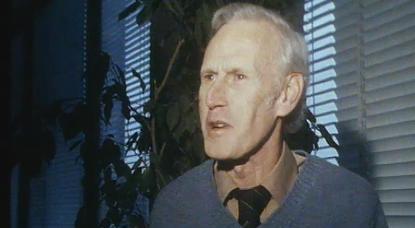 And here's Cockburn pictured last year at Harvey's Point Hotel in Donegal "reading the news for fellow guests":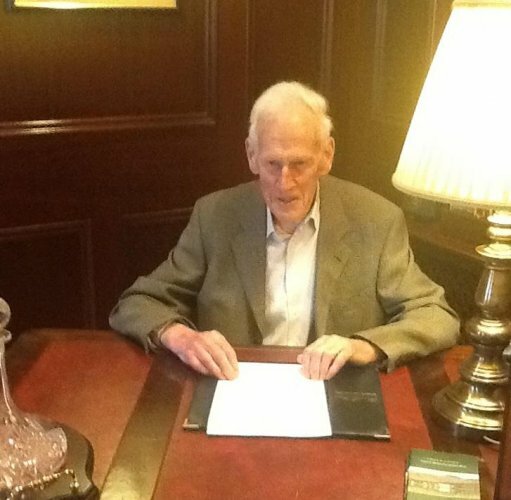 3. Charles Mitchel
Charles Mitchel was the first person to read RTÉ news on television on 31 December 1961.
He appeared on news broadcasts from 1961 until his retirement in 1984. He died in 1996.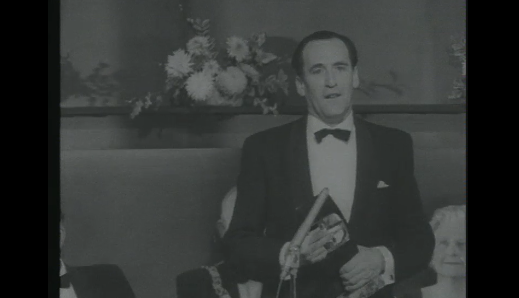 This is Charles with Anne Doyle and 9-year-old Kate Cotter in 1982:
4. Anne Doyle
Anne Doyle is one of RTÉ News' most recent retirees, reading her last bulletin on Christmas Day 2011, exactly 33 years after she read her first, in 1978.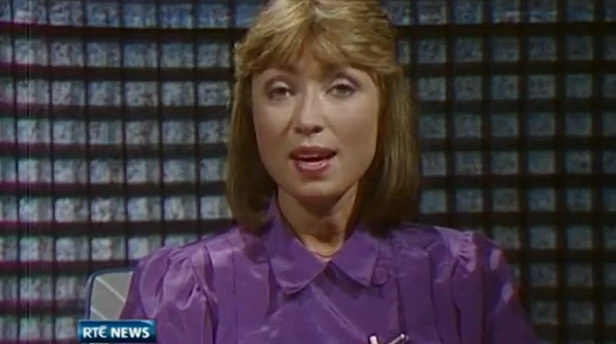 YouTube/RTÉ
5. Seán Duignan
Duignan was the first co-presenter, along with Eileen Dunne, of the Six-One News.
He worked in RTÉ from the 1960s through to 2003 (taking a break for a couple of years to work as a Fianna Fáil press secretary).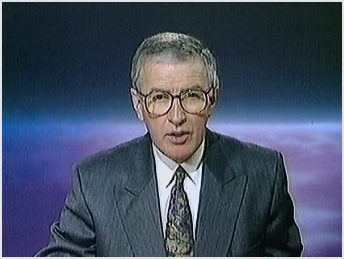 6. Ken Hammond
Ken Hammond signed off on his last news broadcast in 2009. He had joined RTÉ 25 years previously.
Hammond is also one of the RTÉ newsreaders to have a song written about him. Listen here.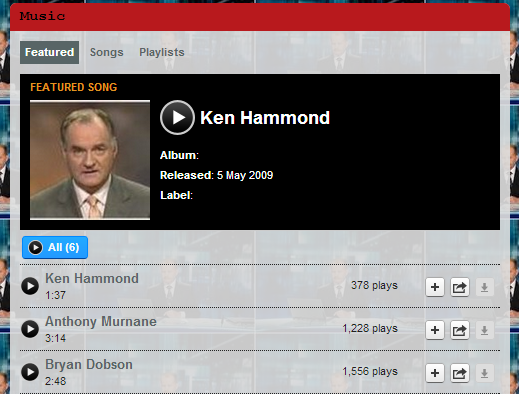 7. Geraldine McInerney
Geraldine McInerney became Ireland's first female newsreader in 1975, after joining RTÉ as a continuity announced in 1974.
She said that many of her male colleagues were "condescending" during her time there but that Charles Mitchell was a complete gentleman.
McInerney moved to the USA to work in PR after a few years, hanging out with George Lucas, Christie Brinkley and Billy Joel.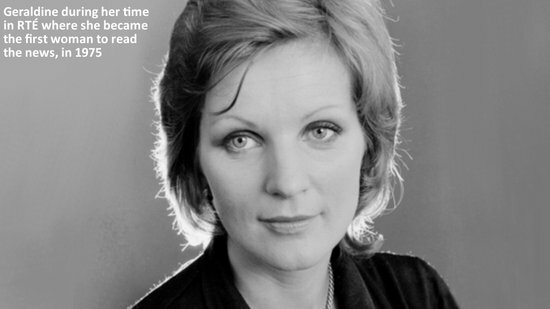 Honarary mention: Aengus 'What' MacGrianna
Of course we haven't forgotten about Bryan Dobson, Eileen Dunne, John Finnerty and all the gang. You can catch up on some more of them in this video: