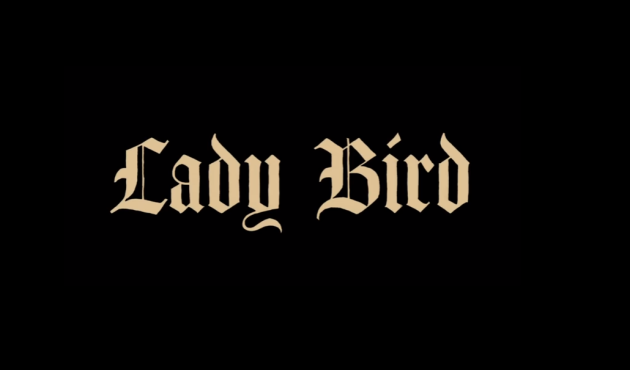 SAOIRSE RONAN'S LATEST movie is about a young woman living in Northern California for a year, eager to escape her family and small town by going to college in New York.
However, the odds aren't in her favour as every adult in her life insists that she wouldn't be able to get into any college she's interested in, and her mother dismisses all of her aspirations as snobbish.
We learn exactly what type of girl Lady Bird (that's what Saoirse's character decides to call herself) is, when she responds to criticism from her mother by throwing herself from a moving car.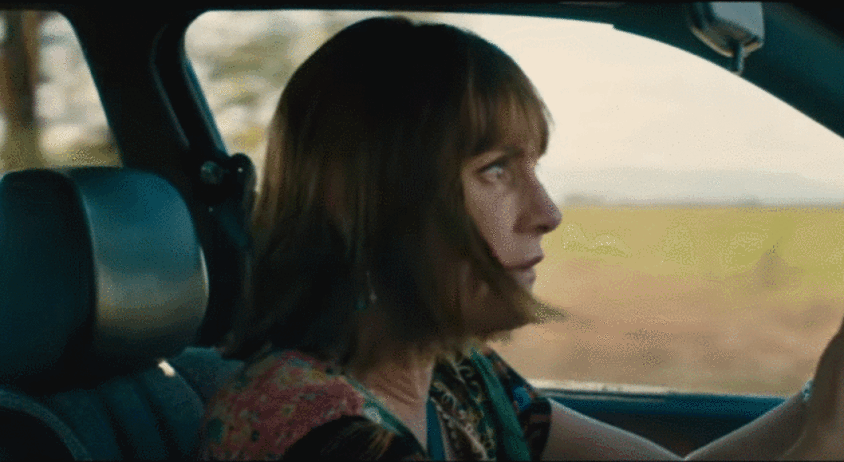 Already, it's pretty clear that this isn't your typical American coming of age movie.
JoBlo Movie Trailers / YouTube
Written and directed by Greta Gerwig, Lady Bird looks less like a John Green novel about an enigmatic girl-next-door and seems more like Zach Clark's extremely weird goth-nun dramatic comedy Little Sister (which is on Netflix if you'd like something to tide you over until Lady Bird hits cinemas).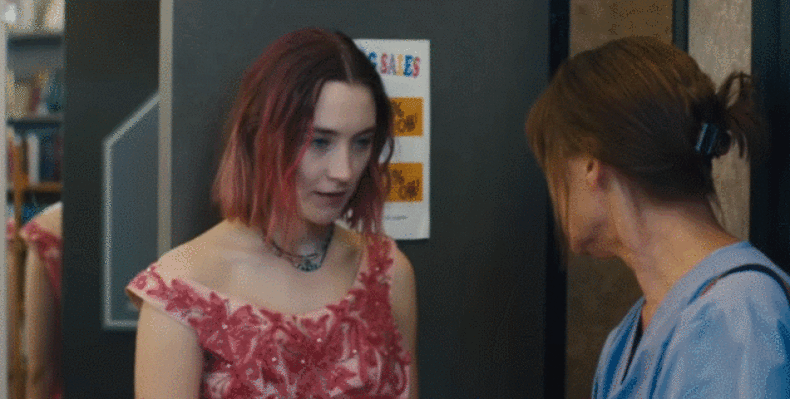 Unlike many coming of age movies that feature young women as one dimensional prizes that teenage boys are struggling to understand and hoping to win over, Ronan's character in Lady Bird has a lot more to her.
Most of the focus is on Lady Bird's familial problems and the incredible lack of encouragement she's being offered in her school and home life, which is something that many young people can relate to.
Her relationship with her mother is realistic. From a trailer that's less than three minutes long, it's pretty clear that there is real substance to their relationship.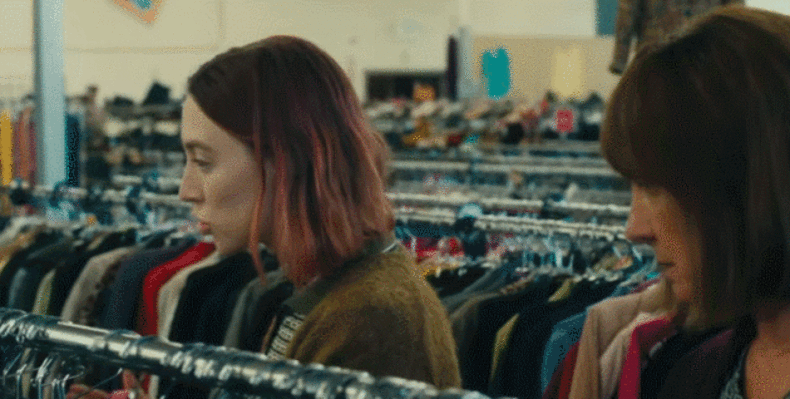 One minute they're bickering in a thrift shop, looking like they're seconds away from killing each other and the next they're bonding over how much they love a dress that they just found.
There's definitely a lot in this trailer and Variety said that the role in Lady Bird "further cements Ronan as one of the great actresses of her generation". Throughout the 3-minute-long teaser, you'd never second guess her American accent, which she taught herself from watching Seinfeld.
Lady Bird will be released in American cinemas in November, but an Irish release date has yet to be announced.
DailyEdge is on Snapchat! Tap the button below to add!