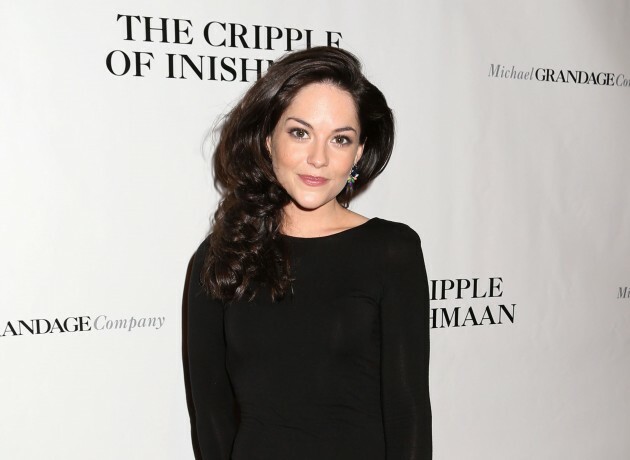 AP / Press Association Images AP / Press Association Images / Press Association Images
CORK ACTRESS SARAH Greene has spent most of the last three years in London and New York on stage with Daniel Radcliffe in the The Cripple of Inishmaan.
She's come back home, though, to star in the new season of supernatural horror Penny Dreadful, which is filmed in various locations around Dublin.
Greene plays Hecate, the daughter of villainous Evelyn Poole – whom fans of the show will have spotted bathing in human blood in the season 2 trailer.
Penny Dreadful / YouTube
Speaking to DailyEdge.ie, Greene said she relished the chance to play an out-and-out villain:
[Hecate] enjoys the hunt, she enjoys the stalking, the cat and mouse games, and she enjoys the kill. It's hard, because you have to understand these characters, and I had to give myself up to the fact that she knows no other world. It's a little bit like Stockholm Syndrome – she wants to please her mother.
"It's an exciting show to be part of. It's a really hot, sexy, dark, psychological horror show," said Greene.
The writing is really gorgeous, and the characters are really well thought out. We can relate to these monsters, which isn't always the case.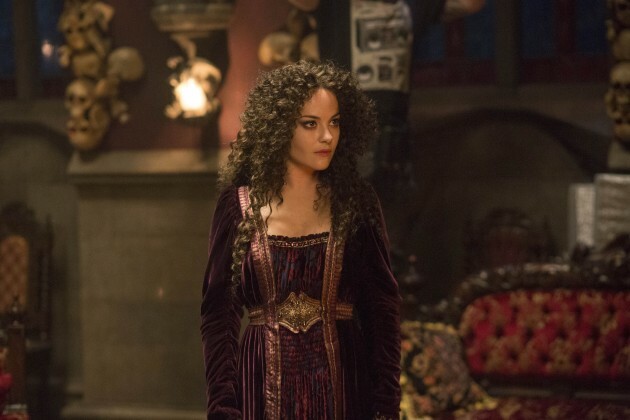 Jonathan Hession / Sky Atlantic Greene in costume as Hecate Jonathan Hession / Sky Atlantic / Sky Atlantic
We had to ask Greene exactly what it was like being an Irish actor in Hollywood – and here's the lowdown:
All the Irish actors know each other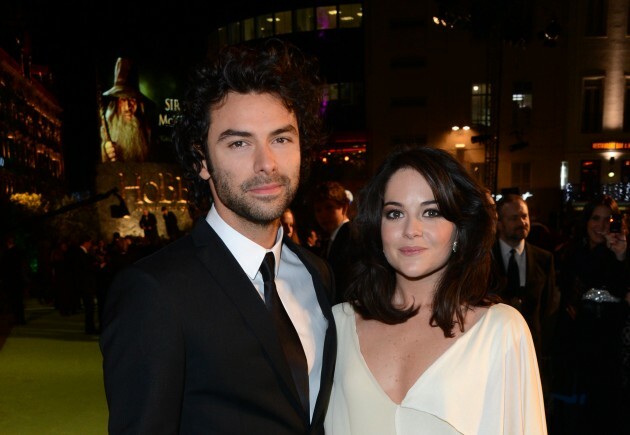 AP / Press Association Images AP / Press Association Images / Press Association Images
Most of the large Irish acting community is best pals – Greene is dating Poldark actor Aidan Turner, for example.
[Dublin] is so small and that's what I love about coming to work here, you walk into a room and you'll know the majority of the people, you'll have worked with someone at some point. I do like that familiarity.
Americans really do love the Irish accent
But Greene says she has to take it down a notch:
My big problem is when I get nervous I speak really fast – coming from Cork – so I have to slow down. A lot of people look at me going: "What the hell is she talking about?"
You can work steadily for years, but still not be well known at home
Irish actresses are having quite the moment right now, with Kerry Condon appearing in Better Call Saul and Ruth Negga cast in the TV adaptation of the graphic novel Preacher.
EMPICS Entertainment Ruth Negga EMPICS Entertainment
But Greene, who has had roles in Vikings, Noble and The Guard, says that these are not overnight successes:
There's a lot of amazing Irish women working, but for some reason people just don't hear about it. You've to go away to be seen sometimes. I've been working in the industry for 10 years but until someone across the water says "Oh, you're good!", Ireland doesn't realise it.
You miss out essential cultural developments at home
AP / Press Association Images Greene with The Cripple of Inishmaan co-stars Daniel Radcliffe and Pat Shortt AP / Press Association Images / Press Association Images
Such as Cork's ever-evolving slang.
"My favourite Cork phrase is "Jesus, we were haunted." It sounds bad, but it means we were lucky," Greene said.
But there's a few of them that I've heard recently that I'd never heard before, and people were like, "That's Cork, Sarah. You've been gone way too long." Stop making up new words!
You can come face-to-face with huge celebrities…
The Penny Dreadful cast features a host of massive names like Eva Greene and Josh Hartnett, whom she says are "so good at their jobs".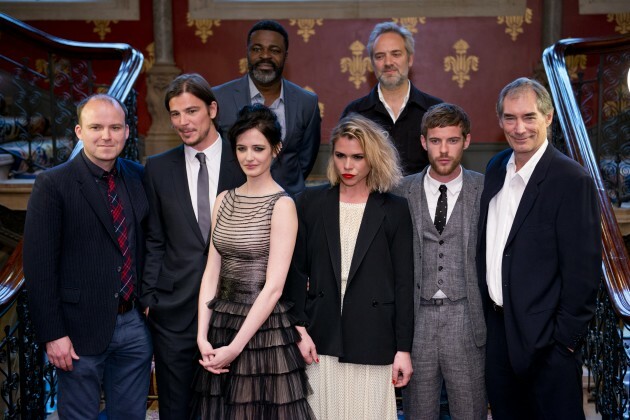 EMPICS Entertainment EMPICS Entertainment
She also revealed to DailyEdge.ie the most famous people she's snapped a selfie with:
Kevin Bacon! Daniel Radcliffe too. And Bradley Cooper, we did a few selfies on his phone one day.
The dream.
…But still get starstruck
At last year's prestigious Met Ball, Greene was accidentally caught behind Beyoncé and her sister Solange in an amazing photobomb – which is the screensaver on her phone, by the way.
I was on my own my own so I was walking around looking for people! I look like Mr Burns, the way I'm walking. I had NO idea there were pictures being taken. Someone sent me a picture of it in the paper the next day.
Season 2 of Penny Dreadful begins on Sky Atlantic on Monday May 5. Catch up on season 1 now with Sky Box Sets.