THE RUSSIAN GOVERNMENT has found an unlikely new target as the inquiry into its links with Donald Trump rumbles on: Sarah Jessica Parker.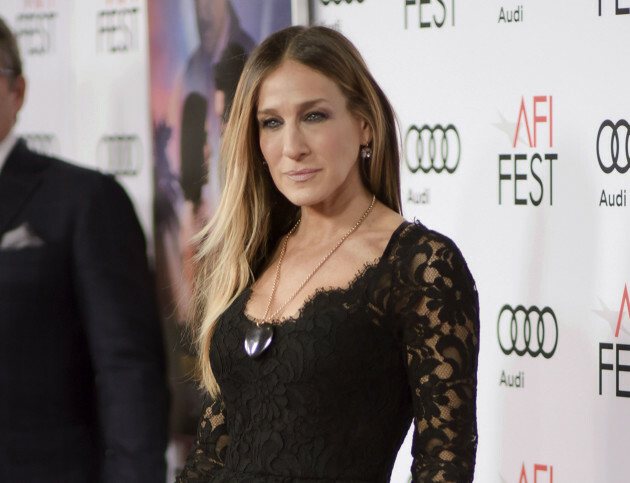 Richard Shotwell / PA Wire Richard Shotwell / PA Wire / PA Wire
On Thursday, it emerged that Attorney General Jeff Sessions had twice met with the Russian ambassador to the US, Sergey Ivanovich Kislyak, during the presidential campaign – but told Congress he had no dealings with Russia.
The New York Times reported that members of Trump's campaign staff had also communicated with Russian intelligence officers during the campaign.
In response to the news, writer James Michael Nichols tweeted this photo, mimicking Carrie Bradshaw's famous ponderings on Sex and the City:
Imagine everyone's surprise when SJP herself posted the meme on Friday, saying that she "had to" once she'd seen it.
Well, this got the Russians to take notice (must be SATC fans?) and the Ministry of Foreign Affairs invited her to come and meet the ambassador if she wanted it so much.
The invite was also in meme form:
"Anything is possible. Sergey Ivanovich will be happy." This sounds ominous.
The woman in the picture is Maria Zakharova, the Director of the Information and Press Department at the Ministry of Foreign Affairs, so the command is coming from on high.
SJP, the ball is in your court. Maybe you will be the one to discover the truth?
DailyEdge is on Snapchat! Tap the button below to add!