LIFE IS TERRIFYING at the best of times.
It only gets worse when people say these kind of things. Our nerves. We can't cope.
"Can I talk to you for a minute?"
WHY? WHAT HAVE I DONE?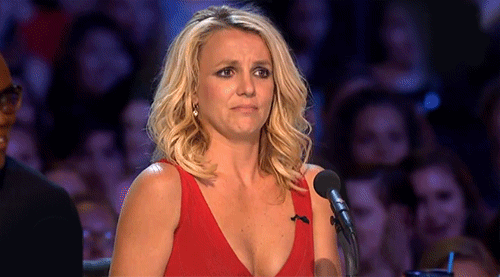 "Look, I'll tell you later"
WHY LATER? WHAT'S SO BAD YOU CAN'T TELL ME NOW?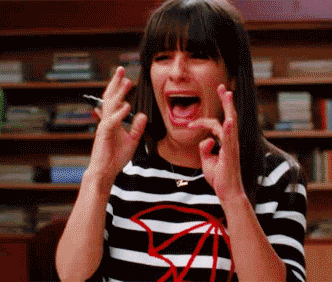 "Why would I be annoyed?"
ARGH! HEAD MELTING!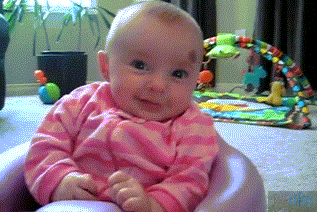 "No, really, it's fine"
IS IT? IS IT REALLY?
"Do you remember what you said to me last night?"
OH DEAR LORD, OF COURSE I DON'T.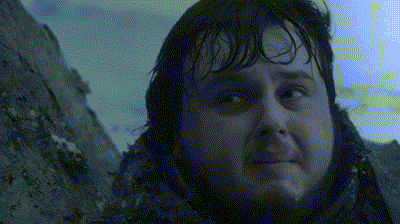 "There's something I need to tell you"
ICY COLD FEAR.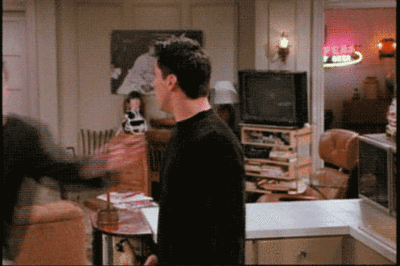 "Can you call me?"
WHAT HAVE I DONE NOW?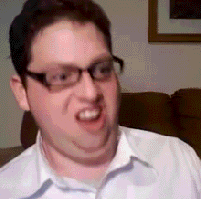 We need to talk… What phrases terrify you?