A TEAM OF ghostbusters is carrying out an investigation at Loop Head Lighthouse in Co Clare this week, hoping to detect some paranormal activity.
The GhostEire group, which is based in Co. Kerry, are looking for " any signs of the afterlife" in the walls and the grounds of the 19th century beacon, which is located on Clare's most westerly point.
The lighthouse is still in automatic operation, but was manned by a keeper until January 1991.
The Taoiseach Enda Kenny's maternal grandfather James John McGinley was the principal keeper at Loop Head from January 1933 until October 1934.
Loop Head Lighthouse remains in the care of an attendant, but was opened to the public in 2011.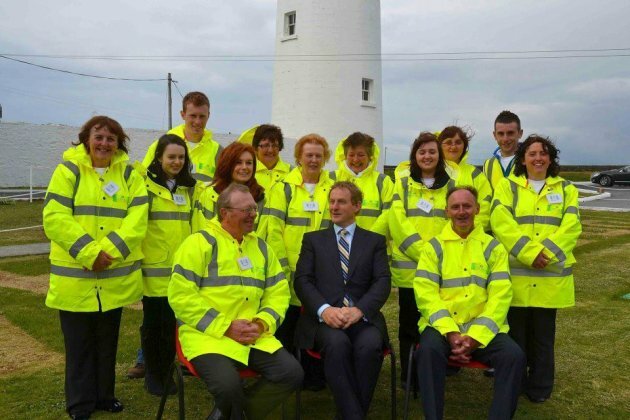 The Taoiseach at the opening of the 2012 Loop Head exhibition (Loop Head Peninsula/Facebook)
According to Anthony Kerrigan of GhostEire:
Loop Head Lighthouse still holds a lot of residual energy in its walls and rugged cliff tops.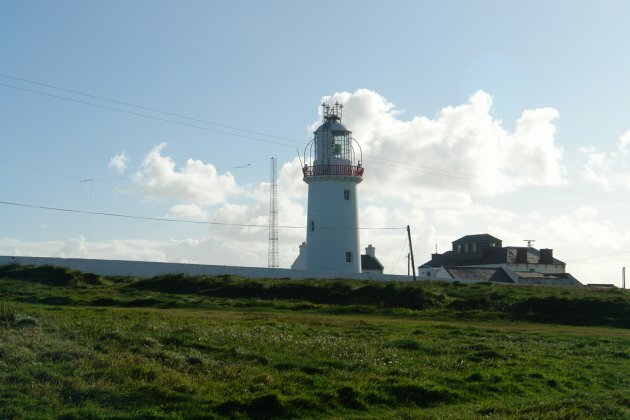 According to Kerrigan the team plans to
… evaluate every nook and cranny. We always do base testing before an investigation, checking sound, lighting, electromagnetic field and temperatures, which might contribute to the environmental reason for a 'haunting'. We then set up the equipment that suits the activity declared.
For example, if a 'haunting' is related to movement then motion sensors or trigger objects are placed in that particular area with a camera to catch the motion are used. If it's a whispering entity then we use our sound audio equipment, while temperature changes are monitored using infra-red thermometers.
As well as surrounding evidence we like to take individual valuations as well, taking a pulse reading before and after investigation or particular experiment. Other equipment we use include infra-red (night vision cameras), Full Spectrum Cameras along with the older video visionary camcorders.
In the past the GhostEire team has carried out paranormal investigations at a number of famous landmarks, including Tarbert Bridewell in Kerry, Carriganass Castle in Cork, McCarthy's Bar in Tipperary and Dunguaire Castle in Galway.