JUST STOP THE world and let us off, please. We don't want to live on a planet where a 'selfie brush' is an actual thing.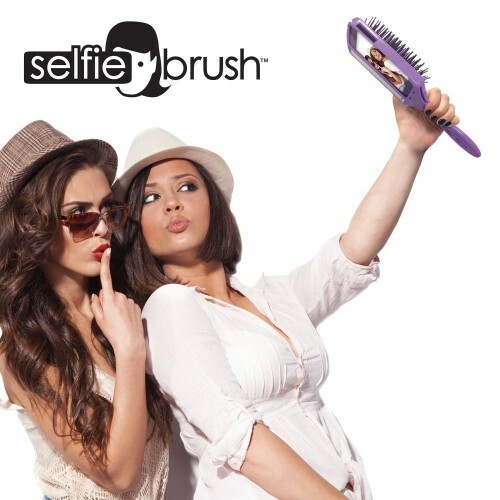 Amazon Amazon
Yes, you're looking at a regular, run-of-the-mill hairbrush with a compartment in the back for an iPhone.
Launching just ahead of the iPhone 6 announcement, the selfie brush is designed to – surprise, surprise – help you take the perfect selfies. We're sure Steve Jobs would be delighted.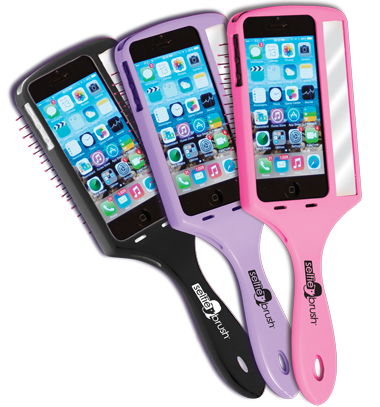 Selfie Brush Selfie Brush
The manufacturers claim that it's "easy to find" in your handbag, offers "superior phone protection" and "gives professional results".
And you look REALLY COOL using it too, see? You just hold the handle and… Oh.
Amazon Amazon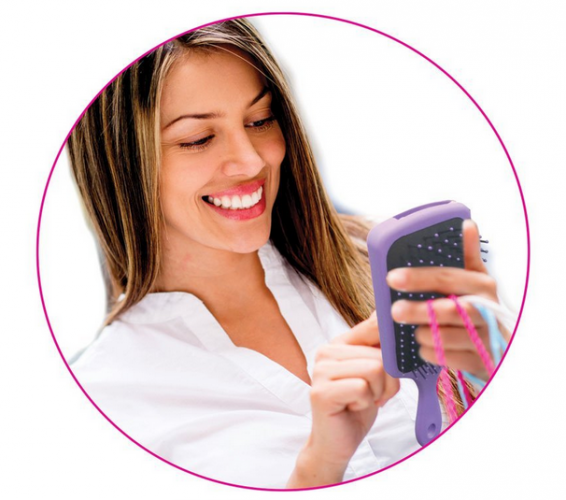 Amazon Amazon
The Selfie Brush costs $20, and we're not telling you where you can buy it. We can't be seen to condone such things.
h/t Jezebel