1. What's the most important thing for you in a partner?
HBO
They're supportive of your goals
You both have similar values
They're thoughtful and caring


2. You've been dragged to Coppers on a night out. How are you coping?
Rolling my eyes at the cheers that go up when the DJ plays Wagon Wheel. STATE of this place.
Oh flirting up a storm, you know yourself. I don't need an excuse.
I'm having fun with my pals, but it's a bit too mad for me.
Observing the modern dating scene in action. Oh look, those two are off to the Shifting Wall!


3. Which one should Carrie REALLY have ended up with?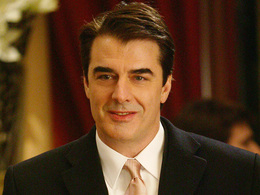 HBO
Big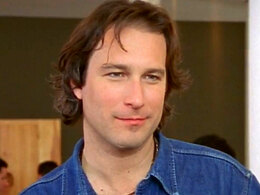 Aidan


4. What's your pyjama situation?
Instagram/@primark
A massive t-shirt from some event or other and raggedy, mismatched bottoms.
A cute, cosy set from Penneys.
A silk pair that cost a fortune but make you feel luxurious.


5. It's halfway through the night and your heels have started to bother you. What's the plan?
Suffer on. These are coming off for no one.
Hold court from the comfort of a couch.
It's grand, I have a pair of flats in my bag.
I'm probably not wearing heels, to be fair.


6. You find €20 in the pocket of last year's winter coat. What do you do with it?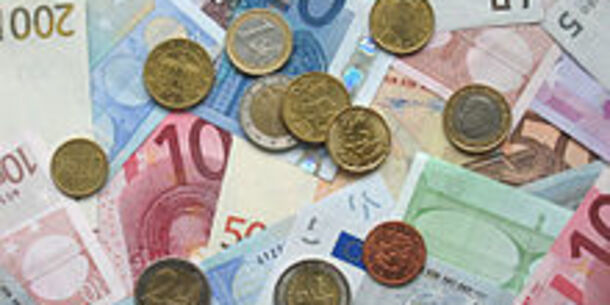 Wikipedia
Put it towards a few cocktails with the gals.
Use it to do your Big Shop.
Save it for a rainy day, of course.
Head to Topshop for the faux fur scarf you've been admiring.


7. Pick a designer.
Pinterest


8. And finally: Which quote speaks to you the most?
Bustle
"Maybe we could be each other's soulmates. Then we could let men be just these great, nice guys to have fun with."
"I like my money where I can see it - hanging in my closet."
"I will not be judged by you or society. I will wear whatever and blow whomever I want as long as I can breathe and kneel."
"I drink coffee, have sex, buy pies and enjoy battery operated devices." Answer all the questions to see your result!
HBO
You scored out of !
You're a Carrie!
You're a bit of a dope, especially when it comes to the lads, but your heart's in the right place. Everyone wants a root in your wardrobe.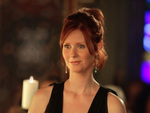 HBO
You scored out of !
You're a Miranda!
Cynical and direct, you can be a bit caustic sometimes. But you're a brilliant friend, excellent at your job, and everyone wants you on their team.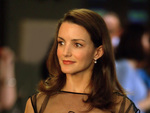 HBO
You scored out of !
You're a Charlotte!
You're sensible and traditional, which can often get in the way of you letting loose and having fun. But when you do... god help us.
HBO
You scored out of !
You're a Samantha!
There's no one like a Samantha for a night out. She will always get the shift, but not before ensuring you've gotten it too. A valuable friend.
DailyEdge is on Snapchat! Tap the button below to add!