BEING CRUELLY DENIED a BAFTA for Catastophe last night has done nothing to take the shine off Sharon Horgan, aka The Woman We Wish Was Our Best Friend Alongside Amy Huberman.
Horgan was nominated for Best Female Comedy Performance for Catastrophe. She should have won. "Shower of shites" is what we would be texting her if she was our friend. "You looked savage anyway". "Anyone good at your table?" etc etc.
Sharon's credentials stack up as follows:
Brilliant TV show which she co-wrote and stars in
Catastrophe has already had two seasons on Channel 4, has been a hit on Amazon Prime in the US, and there's a third season on the way.
Never before has a TV show given Muireanns their day in the sun, or captured the awkward airport patter of the Irish Dad pressing a tenner into your paw.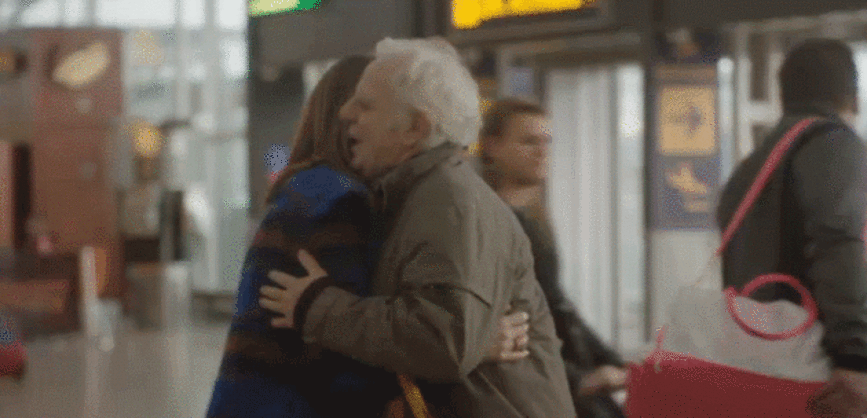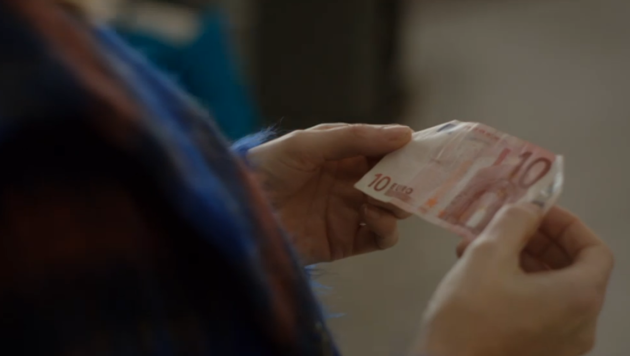 Brilliant previous TV shows
Pulling = dream female comedy.
BBCWorldwide / YouTube
Friendship with Rob Delaney
They totally seem like they should fancy each other, but they're just best friends. We want them to shift, but we also want them to stay in their happy marriages and just be pals.
The style. LADS, the style
Nobody makes an Irish girl believe she can pull off clashing patterns like Sharon. We can do clashing patterns, gals. WE DESERVE THEM.
And nobody does a jumpsuit like Sharon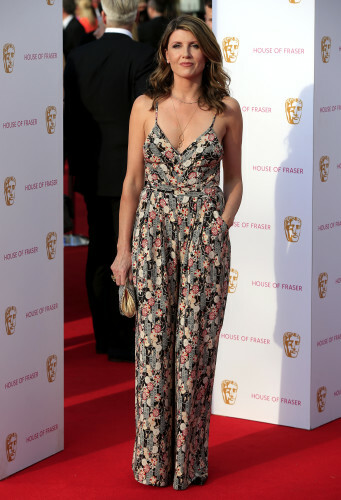 Jonathan Brady At last night's BAFTAs. Jonathan Brady
Bet the toilet struggles don't even phase her. Girls attending weddings across the land salute you and your pioneering jumpsuit wearing, Sharon.
She's created Sarah Jessica Parker's new HBO show
Because Sex and the City is such an easy act to follow. No better woman than our good friend Sharon though. No better woman.
Divorce is written by and executive produced by Sharon. Swoon.
Other aspirational gal pals
Like Aisling Bea there, or Merman production company co-founder Clelia Mountford. Infinite sniggering over wine.
Not forgetting her Catastrophe mother-in-law Carrie Fisher. ADD US TO YOUR WHATSAPP GROUP!