HAVE YOU ANSWERED the call of Tiger yet?
The Danish answer to the €2 shop first hit our shores in 2011, and is now providing a higgledy-piggeldy mix of random objects to folks in Dublin, Galway and Cork.
Since 2011, Tiger has gradually amassed a legion of cult fans in Ireland who will defend it to the death. How do you know you're a Tiger fan? Well…
You quite literally cannot stop yourself from going into one as you pass by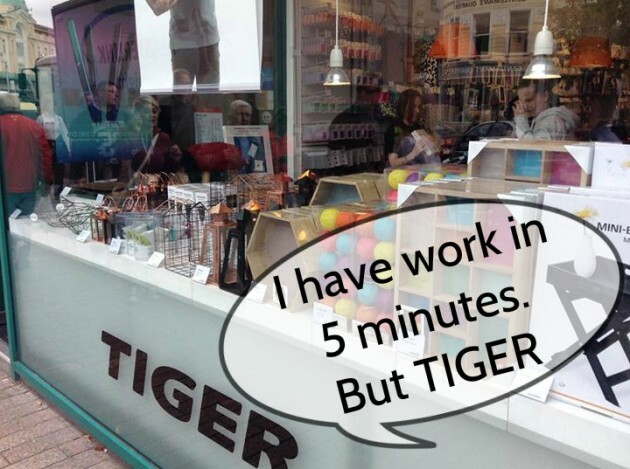 Facebook / Tiger Ireland Facebook / Tiger Ireland / Tiger Ireland
The pull of Tiger is irresistible. All those low-cost fancy goods…
You get frustrated with people who have clearly come in the wrong way
IT'S A ONE-WAY SYSTEM! TURN AROUND!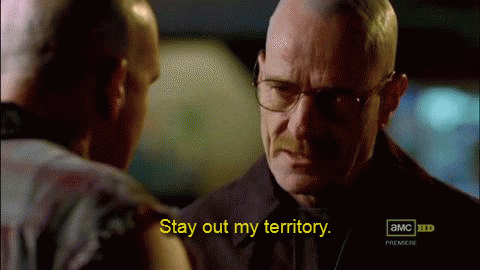 Wordpress Wordpress
You are aware that it's quite difficult to find something not covered in moustaches
Tiger Tiger
Moustache-shaped scouring sponges, eh? How delightfully quirky! We'll take five packets.
You have bought gifts in there, and you are not ashamed of it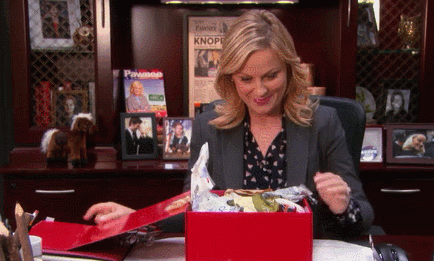 Eonline Eonline
Your office Secret Santa recipient was only delighted to receive a bunch of cutesy crap from Tiger, you're sure of it.
You have every type of kitchen utensil, regardless of whether you need it or not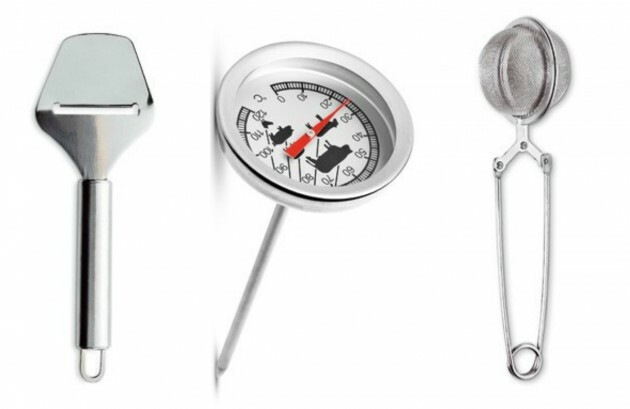 Tiger Tiger
Cheese slicer, meat thermometer, tea infusers. Just in case.
You also own things you can't possibly explain
A harmonica. Three packets of googly eyes with lashes. A miniscule storage tin, patterned with Russian dolls. Why? Errr…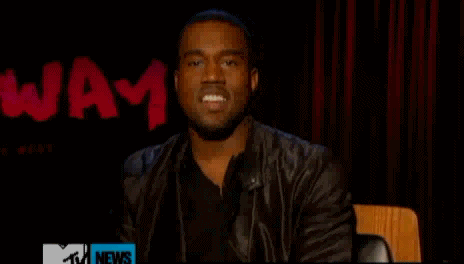 Giphy Giphy
You actually get mad when they don't have the phone charger you need in stock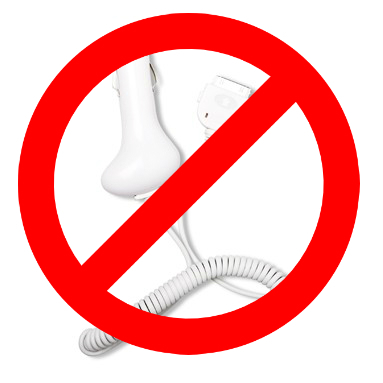 Tiger Tiger
You mean I actually have to go somewhere else and spend more than €7 on this thing? You're having a laugh.
You talk about it all the time
Saying "Yeah, I got it in Tiger!" is now as natural to you as "Thanks, Penneys".
Wordpress Wordpress
You have an expert 'Tiger sense'
Basically, this is your brain:
Tiger Tiger
"I just realised I desperately need a peach-coloured candle. There is a Tiger store approximately *sniffs the air* three kilometres away."
You know it's nothing more than a €2 shop, but it still makes you feel fancy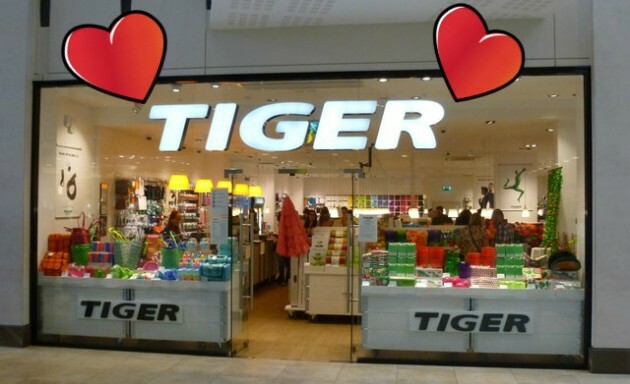 Geograph.org.uk Geograph.org.uk
Those expertly designed Danish products. That clearly laid out shop floor. Heaven.