ACCORDING TO A new report, more than half of the UK is suffering from nomophobia, the fear of losing signal, running out of battery or losing sight of their phone.
The real question is, are you?
Here are 6 signs you're suffering from Nomophobia.
You constantly have a one of these in your bag
You pick your seats in bars or restaurants based on proximity to sockets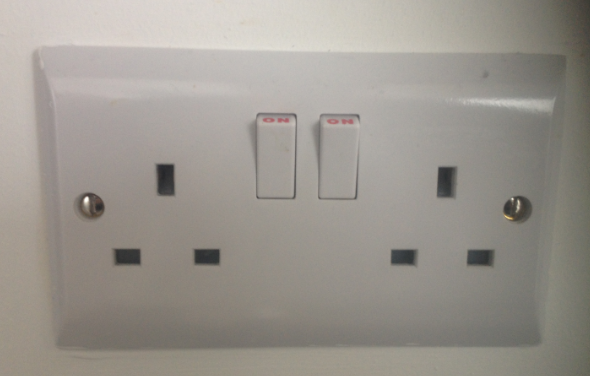 You have turned down invitations based on the fact that you know phone signal will be poor in the venue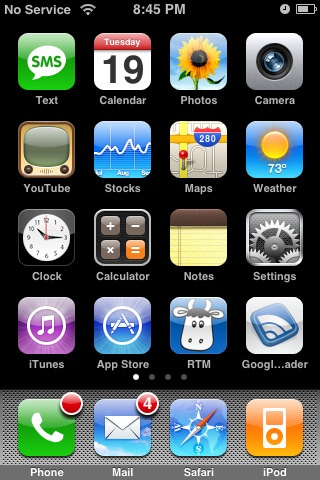 Flickr/kprogram
If you realised halfway to work that you've left your phone at home, you will turn around and be late rather than spend the day without it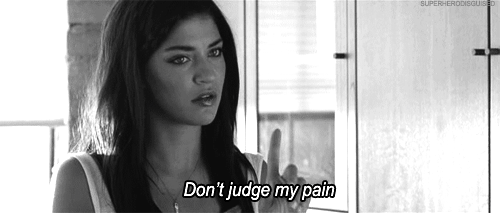 You sleep with it under your pillow
Nothing fills you with panic more than this
Flickr/twicepix
Well?  Are you nomophobic?