Airbnb Airbnb
TODAY, AIRBNB REVEALED the most 'wish listed' properties by Irish families of all time.
And the one that came out on top was this glorious 200-year-old country house in Easkey, County Sligo with a view of the Atlantic Ocean from the back garden.
And the inside isn't too bad either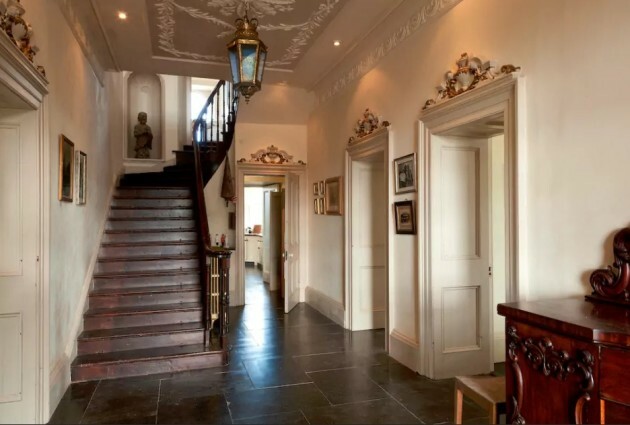 Airbnb Airbnb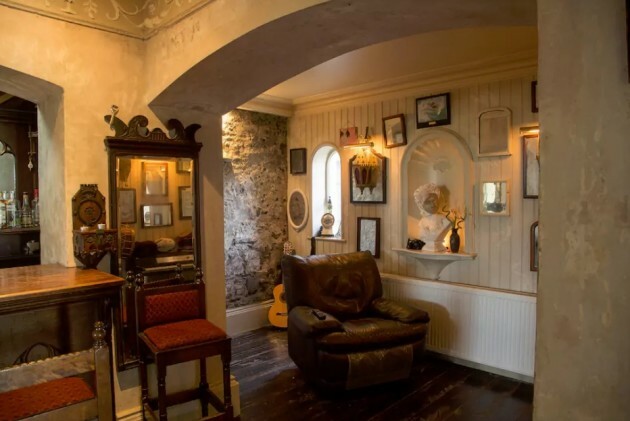 Airbnb Airbnb
It's a grand setting, no doubt
Airbnb Airbnb
With seven bedrooms, the house sleeps a maximum of 14 guests – and will set you back about €37 per person per night (based on 11 guests – six adults and five children – on a weekend in May).
It has its own bar
Airbnb Airbnb
And pool table
Airbnb Airbnb
And, eh, a piano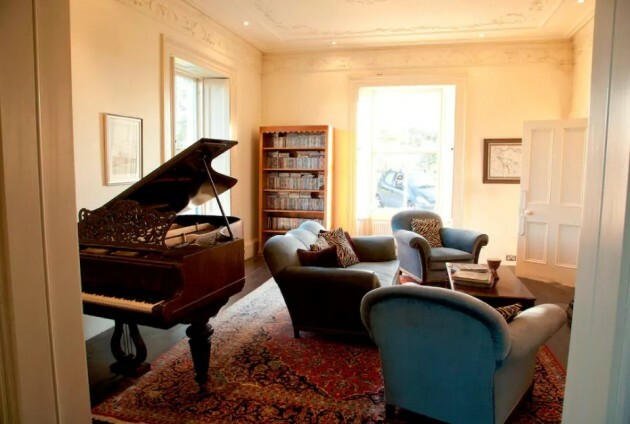 Airbnb Airbnb
The house is set on 10 acres of land and has an open fireplace for when you've had enough of the sea breeze and surfing outside.
To get the final ranking, Airbnb analysed hundreds of thousands of 'Wish Lists' by Irish users that signal what house they'd be interested in in the future – and picked the top 10 homes marked by the "family-friendly amenity" filter.
A perfect spot for a family break, then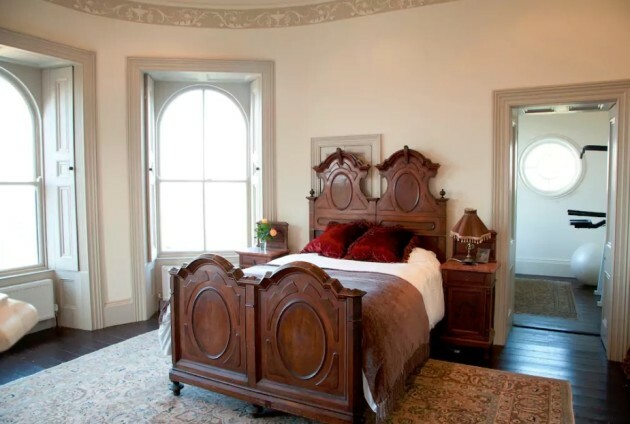 Airbnb Airbnb
Your own palace for a weekend <3
Airbnb Airbnb
DailyEdge is on Snapchat! Tap the button below to add!