A NEW REPORT has found that Ireland has the most expensive alcohol prices in the EU, at almost double the average.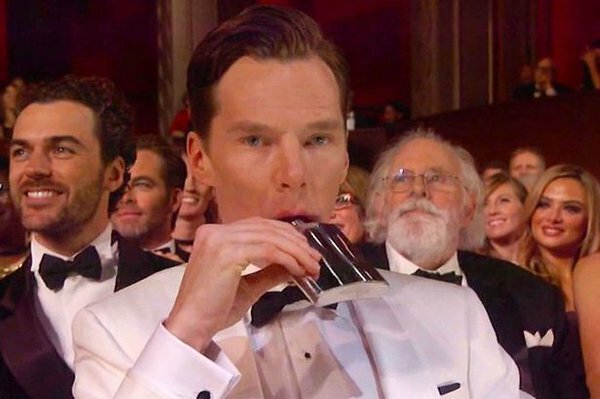 Twitter / @ChrisGoslin Twitter / @ChrisGoslin / @ChrisGoslin
Is it any wonder then that the sneaky naggin (AKA the practice of smuggling a bottle of alcohol into somewhere you shouldn't) is one of Ireland's grandest traditions?
In fact, it just might be our people's greatest skill, and it must be celebrated.
It's a great money-saving technique
It should be commended, actually. We're BUDGETING.
And involves the highest levels of deception
You have to know the exact spot in your jeans/tights/underwear to place the naggin in order to avoid the dreaded Square Crotch of Doom.
Or the highest levels of boldness
You thought this water bottle actually contained water? HAH!
It also can be responsible for some of the most stressful moments of your life
Giphy Giphy
You'll never sweat like you sweat during a patdown when you're concealing a naggin.
But there's nothing like the feeling you get when you successfully get it in
I AM A MASTER OF STEALTH. I AM JASON BOURNE.
Everyone has done it at least once…
DailyEdge.ie DailyEdge.ie
Ah, the debs. Home to the sneakiest naggins of all. (Yes, that's her dad helping her. As every good father should.)
…So it's high time we own our scaldy tendencies
Long live the sneaky naggin.
DailyEdge is on Snapchat! Tap the button below to add!