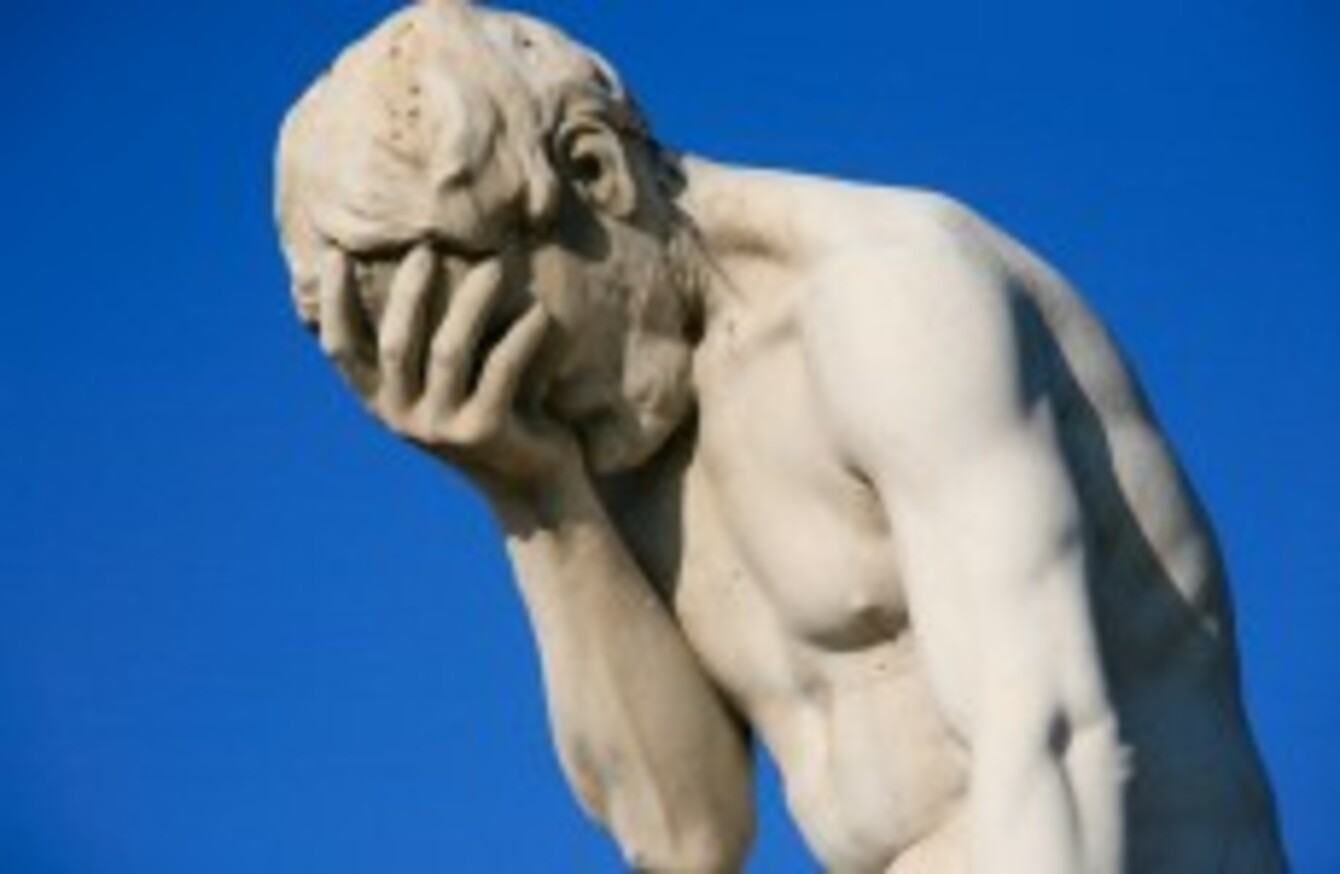 Image: Wikimedia
Image: Wikimedia
LAD BANTER. WHEN it goes wrong, it goes terribly, terribly wrong.
A Scottish stag party sparked a terror alert at Glasgow Airport recently after a 'fake bomb' prank went south.
According to the Daily Record, a member of the party decided it would be great craic altogether to plant the 'bomb' in the groom's suitcase.
As you may expect, the X-ray machine picked up a 'crude device' in the man's luggage. Police and airport security staff quickly made a beeline for the groom, The Scottish Sun reports.
It soon emerged that one of his pals (who is probably not his pal any more) planted the 'device' - he was detained, while the groom and the rest of the party boarded their flight to Berlin.
An airport source told the Daily Record:
It may not have been a real bomb but in the current climate it was a very stupid thing to do. The security staff and police take a dim view of this.
The prankster is expected to appear in court next month over the stunt.