DON'T FEEL like going out tonight? We don't blame you.
After all, you know that everywhere in town will be like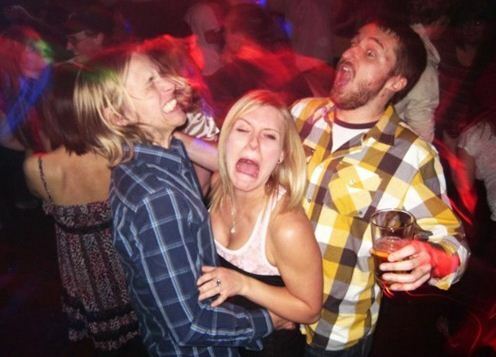 And it will smell like
And your dearest friends will end up all like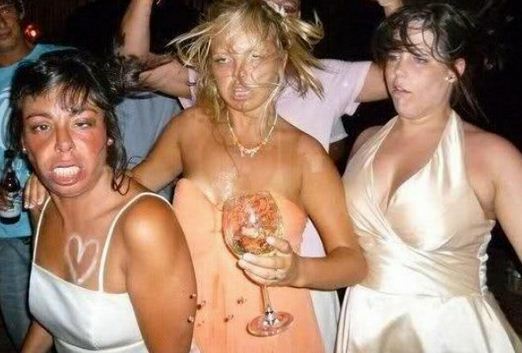 Whereas you'll only feel like
Can't see the pic? Try reloading this post (Reddit/Imgur)
But at home, you can eat absolutely whatever you want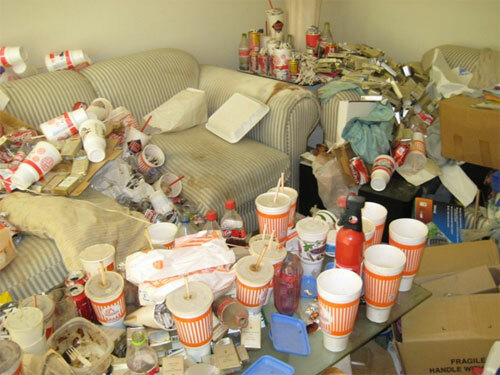 And STILL feel virtuous because of all the money you're saving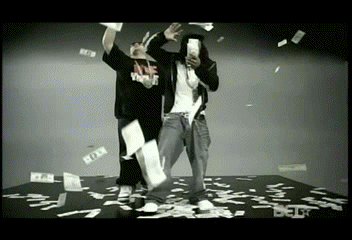 Plus, you don't have to try and look good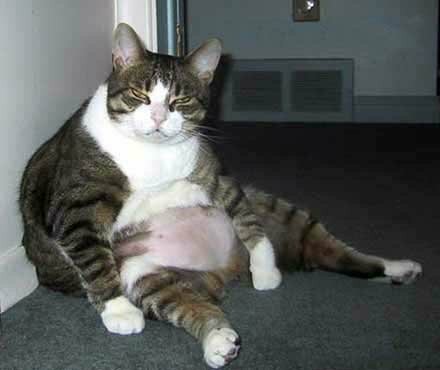 There's usually something funny on the telly
YouTube/BBCAmericaTV
And even if there isn't, watching the Late Late Show via Twitter is pretty fun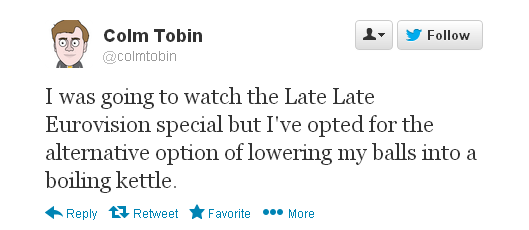 Or maybe pick a movie that represents the week you've had
Anyway the sofa is SO COMFORTABLE, you might just fall asleep
Then the next morning your friends will feel like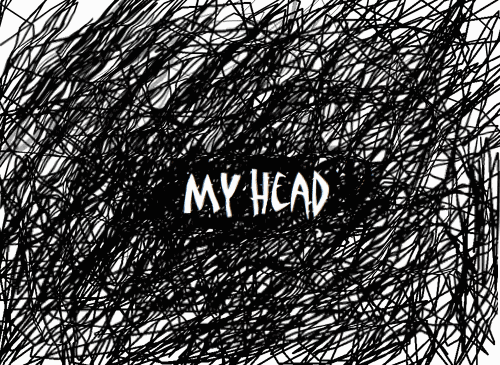 And all they'll do is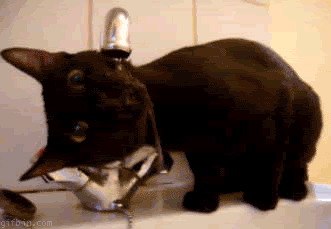 But you'll just be like
Can't see the pic? Try reloading this post (Imgur)
And remember, you've still got the whole weekend ahead of you!
Nice work, dude. That's why staying in on Fridays is the best.