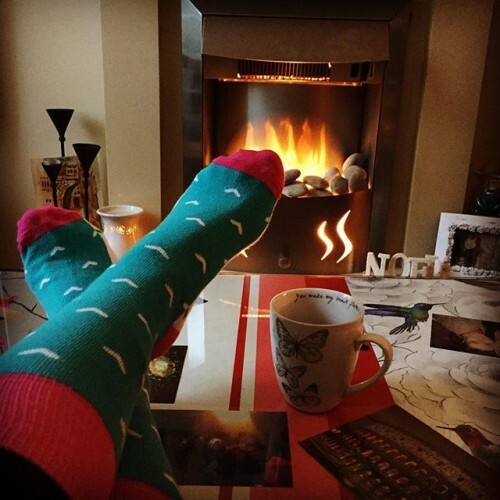 Instagram / lisa_britton_ni Instagram / lisa_britton_ni / lisa_britton_ni
CONGRATS! THE MOST depressing week of the year is over. But how to celebrate? We feel that not moving a muscle is simply the best option.
The first week back at work has been too taxing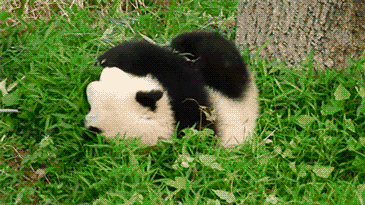 Imgur Imgur
But you made it. You're here. Now reward yourself with a good sit down.
It feels so good to be applying your pyjamas/comfiest tracksuit bottoms again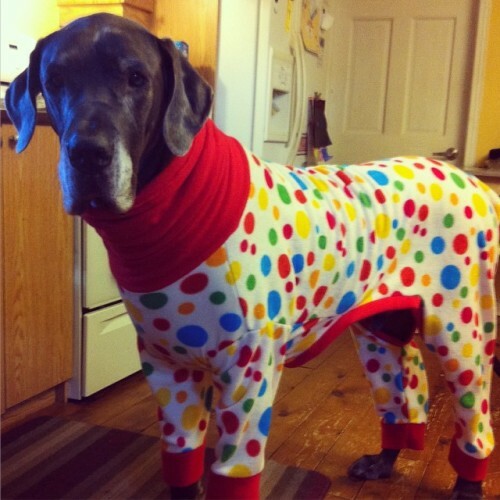 Instagram / senior_dane_brothers Instagram / senior_dane_brothers / senior_dane_brothers
You thought you wouldn't miss them after you shed them last Sunday, but you really, really do.
And if you close your eyes, it could almost be Christmas again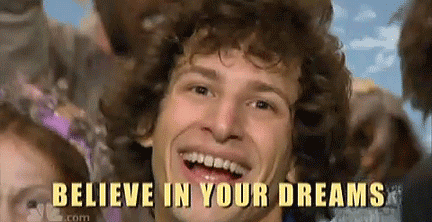 Wordpress Wordpress
Don't stop believing. Hold on to that feeling.
Another night of drinking would just be excessive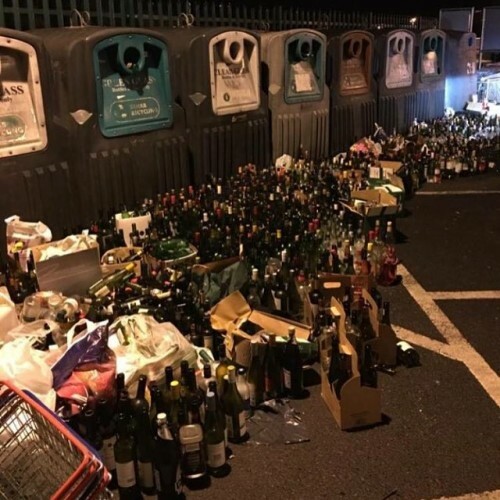 Instagram / littlemissbulmers Instagram / littlemissbulmers / littlemissbulmers
You have your detox to consider, anyway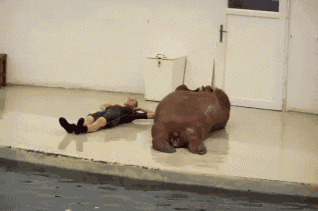 Imgur Imgur
"I can't go out. The personal trainer I employed in a fit of January madness does not approve of any wine-related activities."
You need to take down the Christmas decorations
*You're definitely going to leave it until the exact moment you should be going to bed on Sunday night. But ssshh.
Payday is so, so far away
Instagram / charlotteninaw Instagram / charlotteninaw / charlotteninaw
Go out tonight, and it'll be beans for dinner from now until the last week in January. And nobody wants that.
And it's turned awful cold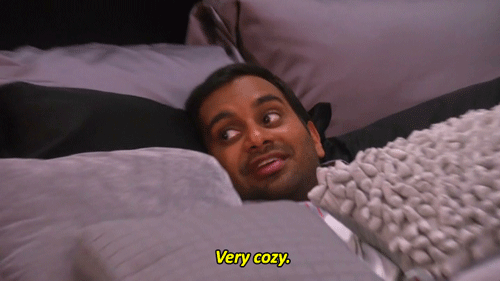 Giphy Giphy
Best not go outside.
Besides, you really need to finish Making A Murderer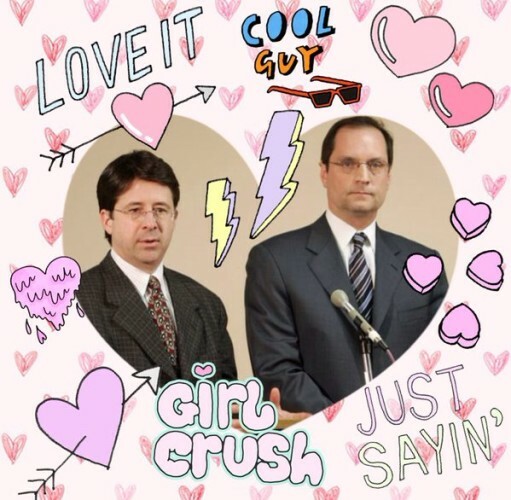 Twitter / @kbriquelet Twitter / @kbriquelet / @kbriquelet
Everyone at work is dying to chat about it, but you are holding them back.
With that in mind, it is your civic duty to stay in tonight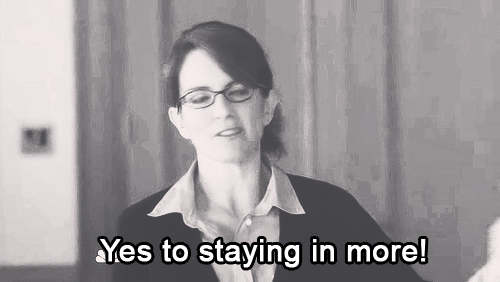 Wordpress Wordpress
You're doing yourself and your country proud.