READING IS COMMONLY thought of as a relaxing hobby, but this is a lie. Reading is a very stressful endeavour.
1. Reading lying down. Just that whole thing
A little read in bed to get you off to sleep! So cosy and lovely! Until you switch positions for the fiftieth time and decide actually, f**k it.
2. Trying to find that bloody bookmark
There's something in them that's drawn to the gaps in the couch cushions and the tangle of sheets on your bed. Even if you didn't put them there, they'll find their way on their own.
3. And opening up your old books to discover Emergency Bookmarks of Yore
A McDonald's napkin, the receipt for the book itself, a train ticket… Beautiful memories!
4. The ridiculous activity that is reading and eating at the same time
Hold the pages open. Read while eating what you can with one hand. But oh no, you need to cut something up! Where's your damned bookmark? *stuffs coaster into book* It's the same every time, and yet you persist.
5. The panic when someone asks you what your favourite book is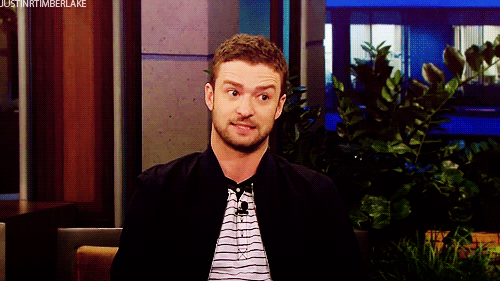 lockerdome.com lockerdome.com
Cut to you forgetting every book you've ever read. Do you even know how to read? No, seems unlikely.
6. Setting yourself an overly ambitious Goodreads challenge
"This year I will read 45 books. No problem." OK, gonna stop you right there buddy.
7. Pulling dozens of books from the library shelves, as if possessed
You have about one hour of free time to read in the next three weeks, but sure. Take out six books, you daft eejit.
8. Being physically unable to pass a book shop
Those fecking three for two deals!
9. And constantly haunted by your very large to-read pile
All those books you were so excited to read suddenly become terribly dull when you're in the shop. The pile threatens to consume the floor by your bed, but whatever. More books!
10. The battery on your Kindle dying at inopportune moments
Like the start of a two-hour bus journey. Great.
11. The internal crisis when a friend asks to borrow a book
Will they give it back? Will they give it back ruined? Is their enjoyment of the book worth your mental anguish?
12. Hating a book and wanting to stop, yet feeling guilty about it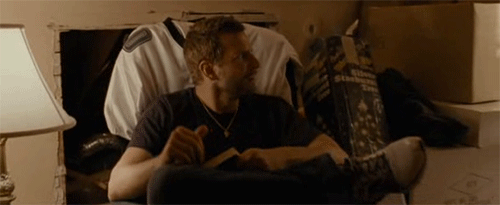 Tumblr Tumblr
You wouldn't keep watching a TV show you hated, so why do you feel like apologising to this book for not finishing it? It's a mystery.
13. Not being able to hear anything when you're particularly engrossed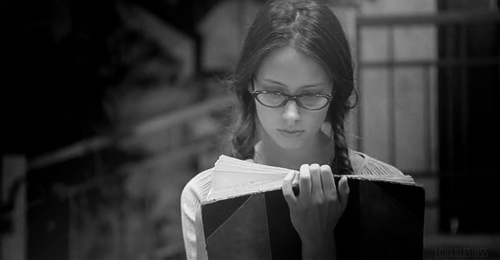 You feel sorry for your friends and family when they talk at you for several minutes while you're reading, but also annoyed that they'd talk to you while you're reading.
14. And being forced to stop reading in the middle of a sentence
"Dinner can wait until I come to a natural breaking point! Which is in 30 pages' time! I'm being perfectly reasonable here!" – you, being wildly unreasonable.
DailyEdge is on Snapchat! Tap the button below to add!