LIAM NEESON IS back for a third instalment of Taken. The trailer for Taken 3 was released today and Bryan Mills looks fierce menacing.
He's on the run when he's framed for killing his wife. Now authorities are threatening find him, and STOP HIM.
We can't see that happening any time soon. The evidence?
1. When he escapes from these two clueless cops and jumps from the damn window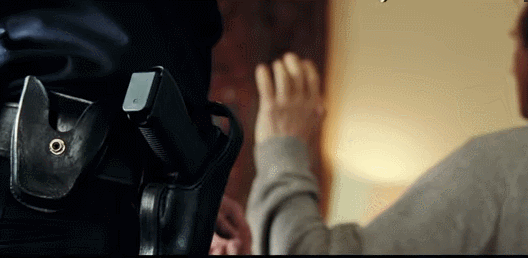 2. When he feeds a fridge to this unfortunate interruption
3. Liam Neeson doesn't use a defibrillator to bring people back to life, he uses them to kill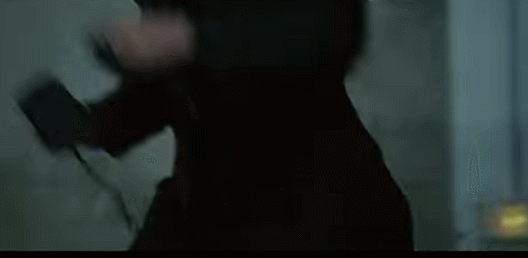 4. When he shot someone using this guy's gun while it was STILL IN HIS HAND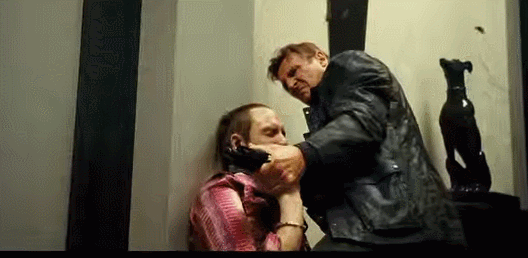 5. When he gets on the phone again with that menacing voice that makes us run screaming, in the opposite direction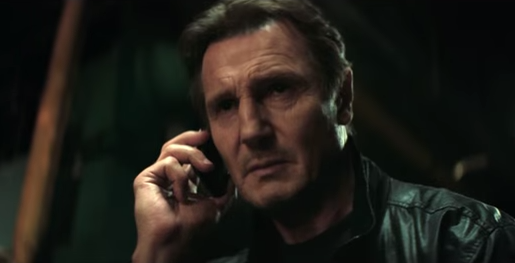 Basically, we can't wait for this.
Here's the whole thing.
20th Century Fox UK / YouTube