WE HAVE A question. It's a question that has surfaced on social media this week and needs a definitive consensus.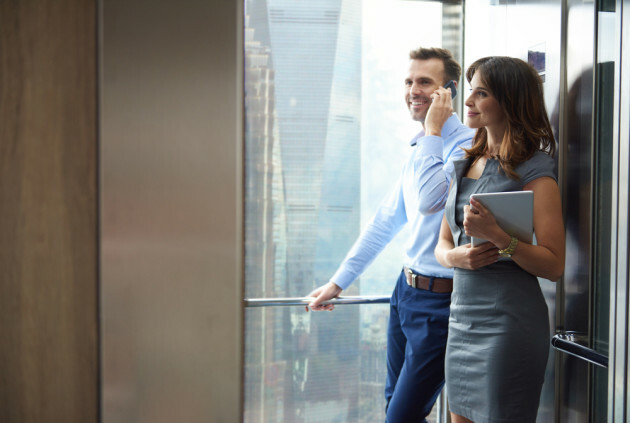 Shutterstock / gpointstudio Shutterstock / gpointstudio / gpointstudio
It all started with this observation
Do you like having a chat in lifts?
Some people are so ridiculously against it

While others think the small talk is nice
So tell us. Would you rather stay silent in a lift, or have a little chat?

Poll Results:
Stay comfortably silent
(691)
It depends on how much I know them
(447)
DailyEdge is on Instagram!