IF YOU FOLLOW Taylor Swift on social media, or watch her music videos, or even attended her concerts, you might have noticed she has a LOT of friends.
taylorswift taylorswift
Like, loads. But who even are they? And are they really all supermodels? (Yes.)
We've identified the main members of the clatter and attempted to figure out who the hell they are. Stay with us.
Martha Hunt
taylorswift taylorswift
Martha is mainly known for being a Victoria's Secret Angel (one of the many Angels that make up Taylor's gang of mates) and for starring in the Bad Blood video.
Like many of Swift's friends, 26-year-old Hunt has gushed about her in the gossip magazines:
Everyone just wants to be around her at all times. She really brings out the best in everybody.
Jaime King
Actress and former model (of course) Jaime King met Taylor in 2014 at a Golden Globes party. THE GLAMOUR.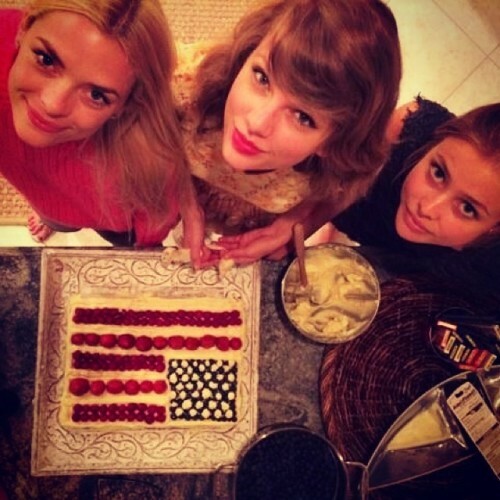 taylorswift taylorswift
They're now so close that Taylor was recently named the godmother of King's newborn son, Leo.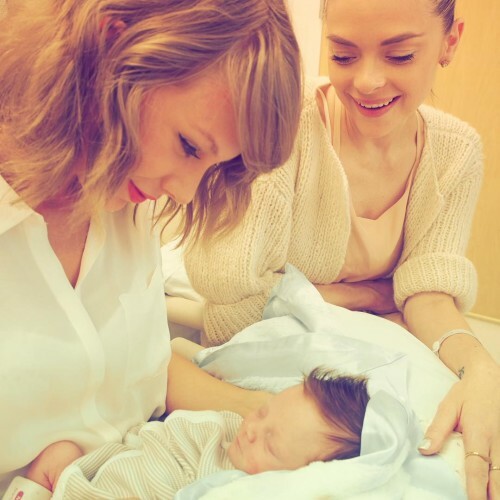 taylorswift taylorswift
N'yaww.
Serayeh
taylorswift taylorswift
A fairly new addition to the Swiftian lineup, Serayah is one of the breakout stars of the show Empire.
She was initially enlisted to star as one of Swift's girl gang in the Bad Blood video, but has now become part of her inner circle. The dream.
Karlie Kloss
Karlie Kloss is – surprise! – a Victoria's Secret model, whom Taylor first met when she performed at the VS Fashion Show in 2013.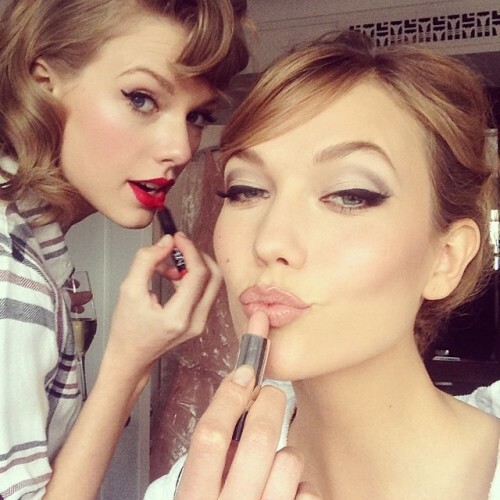 taylorswift taylorswift
She's considered to be Taylor's best best friend – in fact, she has a whole guest room dedicated to Karlie in her New York penthouse.
There's a basket of Kloss's favourite Whole Foods treats next to the bed, and multiple photos of her on the walls.
These days, Karlie can often be found playing third wheel to Taylor and boyfriend Calvin Harris.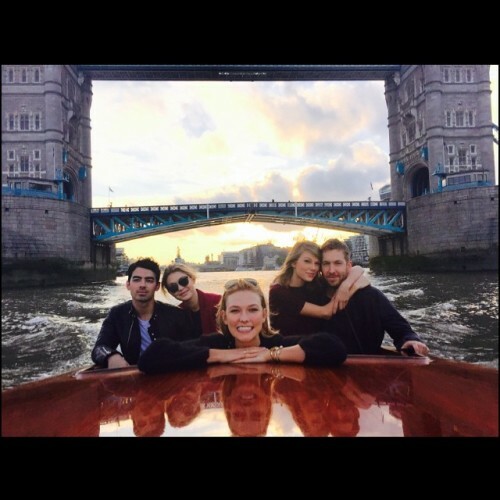 taylorswift taylorswift
Tough break, girl.
Gigi Hadid
Gigi Hadid is a supermodel and reality TV star – her mother, Yolanda Foster, is one of the Real Housewives of Beverly Hills.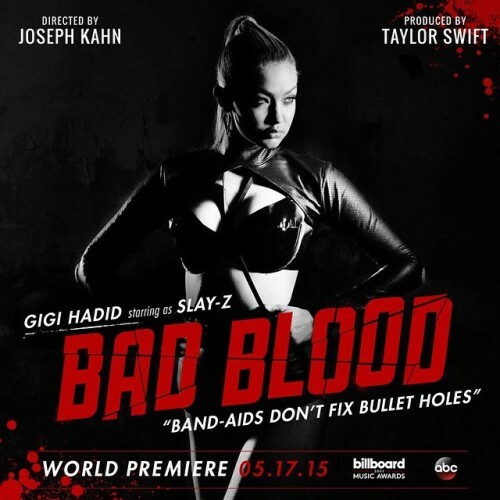 taylorswift taylorswift
In an interesting twist, Hadid is now dating Taylor's ex Joe Jonas (they're the other couple in this picture) – but Swift "approves", according to Hollywood Life:
It's no secret that Joe broke Taylor's heart… [But] she's given Gigi and Joe her blessing and believes they're great together.
Lily Aldridge
lilyaldridge lilyaldridge
We'll give you one guess: Yep! Lily Aldridge is another stunning Victoria's Secret Angel, and completes Taylor's harem.
She is married to Caleb Followill, the lead singer of the Kings of Leon, and lives in Nashville, Taylor's home town. She's said of the singer:
Taylor just loves her friends, and so do I. We're such a close-knit group of women… We all have each other's backs.
How's your self-esteem doing? Holding up? Just about.