IN THE RUN up to Christmas, teachers all over the world are doing their bit to get kids into the festive spirit.
Reddit user Nothingislefthalp was one such teacher.
Yesterday, they wrote, "I thought it would be cute to buy my year 5s some heart shaped balloons for Christmas."
And then they opened them.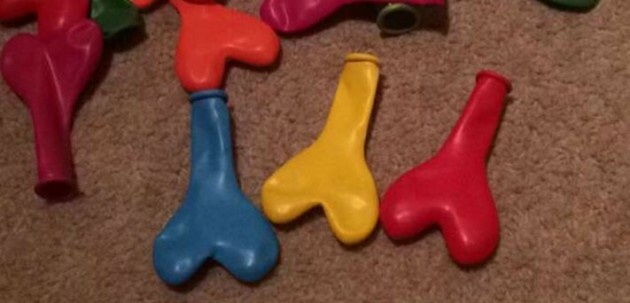 Heart shaped, yeah?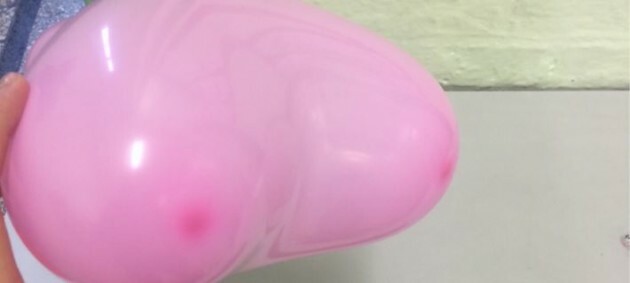 Those are some big, er, hearts.
Fortunately for her, her class were mostly oblivious to how rude they looked.
Surprisingly only one made the boob connection so I had a giggle with her then begged her to not share her discovery, lest I get called into a meeting about what is/isn't an appropriate gift.
Phew.