EVERY DUBLINER KNOWS that Teddy's does the best ice cream in town. It's just a fact.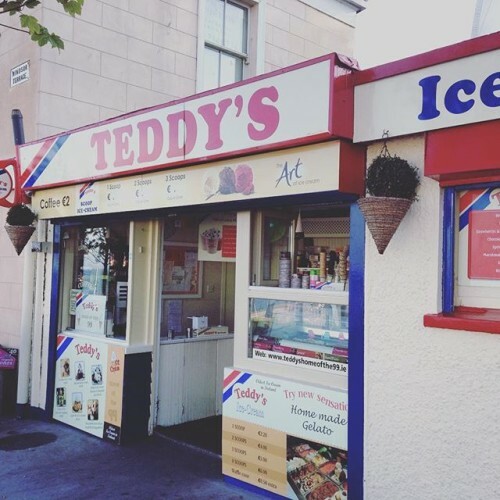 Instagram / amie.baby Instagram / amie.baby / amie.baby
But in addition to that, they're also dead sound.
On Sunday, Danielle Meagher (whose name you may recognise from her stint on TV3′s sadly short-lived Dublin Wives) shared this lovely story of a kindly manager in Teddy's Dun Laoghaire store.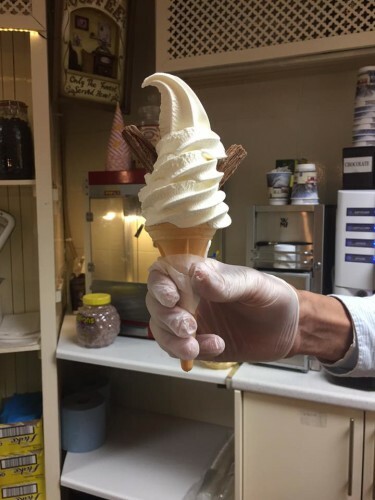 Facebook / Teddys Ice Cream Facebook / Teddys Ice Cream / Teddys Ice Cream
So after a long walk, [I] was heading home and saw Teddy's was still open, and only one of us wanted an ice cream (me)… I said to the manager is it OK to put €2.50 on the card as I've no cash on me and I'm so excited to have the first Teddy's ice cream of the season.
He hands me a 99 with 2 flakes in it and says it's a pressie because "the first 99 of the summer season is the best". He's not wrong and so kind.
"I'll pay it forward tomorrow and buy someone a coffee/lunch, thanks so much Teddy's for being so nice and for having the best ice cream in the world," she wrote.
Danielle's story has been going hugely viral on Facebook – and last night, Teddy's revealed that they plan to give out ten free 99s to random customers this weekend to keep the good karma going.
As if we needed any more proof that Teddy's is the best. Yum!
DailyEdge is on Snapchat! Tap the button below to add!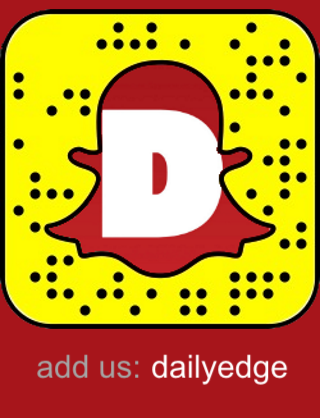 This Dublin pub was caught rapid flying the Ivory Coast flag>
Irish kids watched Bosco and The Den and were hilariously unimpressed>