IRISH LANGUAGE channel TG4 celebrated its 20th birthday this year, and well, it's about time we all acknowledged the wealth of entertainment it has given us. Such as:
1. Stephen Fry making a cameo on Ros na Rún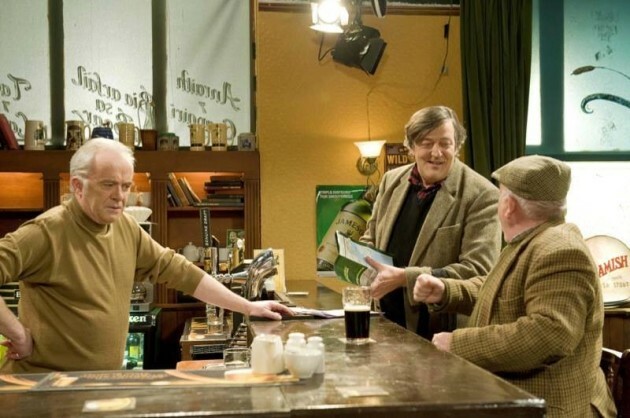 Facebook / D'Arcy Marketing & PR Galway Ireland Facebook / D'Arcy Marketing & PR Galway Ireland / D'Arcy Marketing & PR Galway Ireland
Can Fair City say that? Nay!
The actor was invited on the show after filming in Connemara for a BBC programme about minority languages, and wasn't he only delighted to do it?
TG4 / YouTube
"DYEEYA YEEV."
Casting him as a hapless tourist who gets scammed out of it by the lads at Tigh Thaidhg was frankly genius.
2. Everything about Paisean Faisean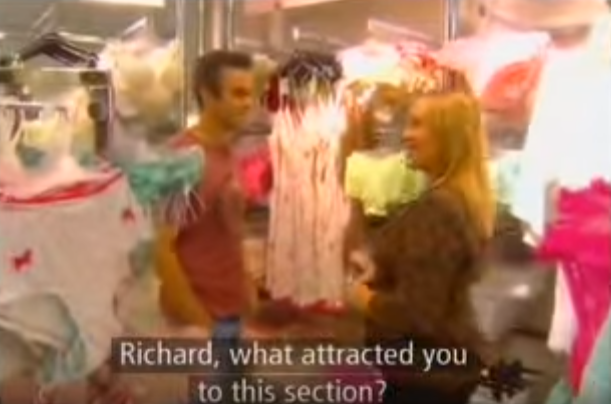 YouTube YouTube
Men choose an outfit for a woman. The man responsible for the outfit the woman likes best gets a date. Incredible. Bring it back immediately.
3. And Pioc Do Ride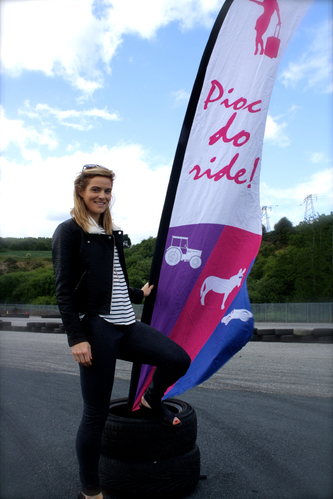 TG4 TG4
Paisean Faisean except with cars instead of clothes. Who can forget the moment this chap chose a €250 car service over a date with a lovely young lady?
Pioc do Ride / YouTube
4. The weather presenter's excellent Halloween pranks
Caitlín Nic Aoidh knocks it out of the park every single year, from her viral 'struck by lightning' clip:
Can't see the video? Click here.
To the 'magic carpet' trick:
TG4 TG4
5. That super futuristic kids' game show, Cruinneas!
coolkidirish / YouTube
Ah the 2000s: A simpler time, when we were incredibly impressed by the green screen-aided interplanetary travels of a few lucky young Gaeilgeoirí.
6. Single-handedly keeping Irish teens up to date with the hot US dramas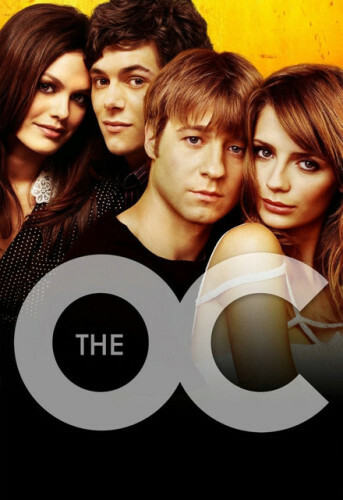 Sidereel Sidereel
Remember when The OC was all the rage? Of course you do. And where could we watch it? Who cared enough to bring it to us? TG4.
And they're still at it now too – they're out here showing critically acclaimed shows like Mr Robot before anyone else. Go maith!
7. And gradually drawing us in with its own teen effort, Aifric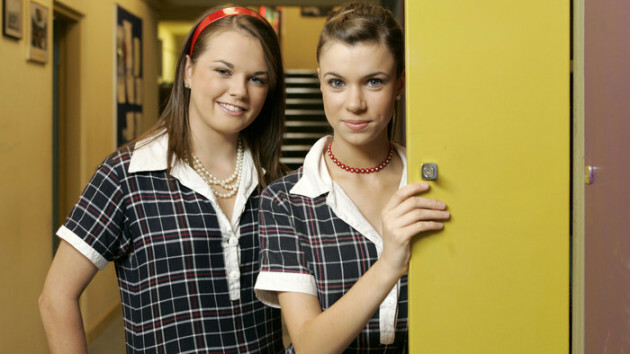 TG4 TG4
Those school uniforms though.
Irish twentysomethings are still getting starstruck on spotting actress Clíona Ní Chíosain in the wild:
8. Not to mention its solid line in late night arty European films
'Le Film' gave many a teenager a bit of a thrill, so it did. So bold!
9. Its excellent response to receiving drunken Snapchats
Looks like you had fun last night! I hope your head's not too sore this morning :)
Always looking out for us.
10. This man <3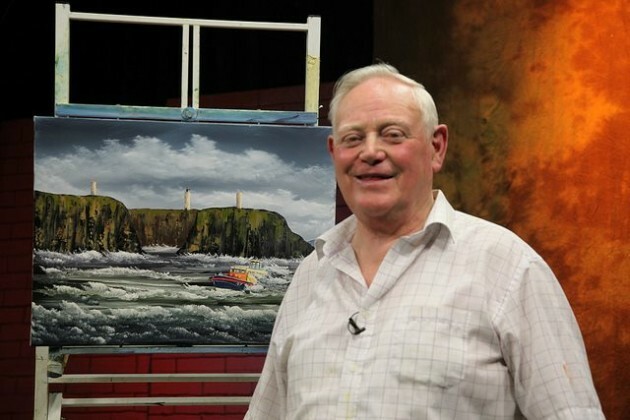 Facebook / Irish Paint Magic Facebook / Irish Paint Magic / Irish Paint Magic
David Willis AKA Ireland's answer to Bob Ross. IRISH PAINT MAGIC!
11. And its constant coverage of the most important happenings in the world of sport
Lots of coverage of GAA and rugby, yes, but also this kid dabbing at a hurling match. Thank you TG4, thank you.
DailyEdge is on Snapchat! Tap the button below to add!