THE FESTIVE SEASON. A time of joy and goodwill to all… Oh, who are we kidding?
Christmas, New Year and the fallow period in between are ripe for misunderstandings, family tension and silly arguments. We're here to gauge the temperature on the niggly rows of the season and set them all to rights.
Today: It's a simple one today. Presuming that you have the money to go shopping in the sales, which would you plump for:
A. St Stephen's Day sales, or…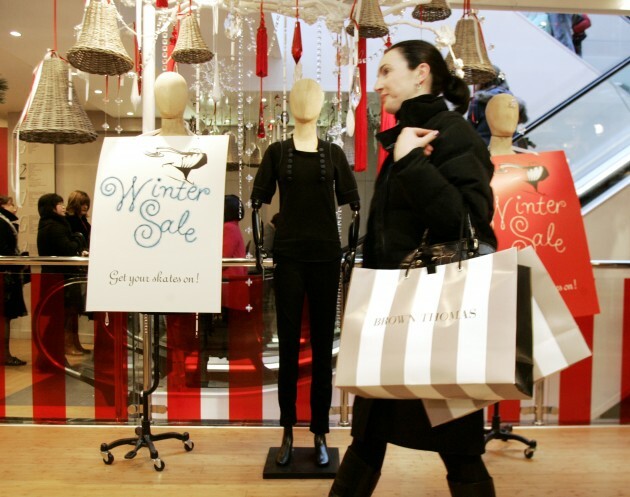 (Brown Thomas on St Stephen's Day 2009. Pic via Mark Stedman/Photocall Ireland)
B. New Year's sales
(People queuing up for the January sale at Budget Travel in 2002. Pic via Gareth Chaney/Photocall Ireland)
Which are better?

Poll Results:
C - I don't have money to shop in any sales
(354)
B - New Year's/January sales
(257)
A - Stephen's Day sales
(102)