THE FESTIVE SEASON. A time of joy and goodwill to all… Oh, who are we kidding?
Christmas, New Year and the fallow period in between are ripe for misunderstandings, family tension and silly arguments. We're here to gauge the temperature on the niggly rows of the season and set them all to rights.
Today: It's New Year's Eve and you have two choices. Are you…
A. Staying in, or…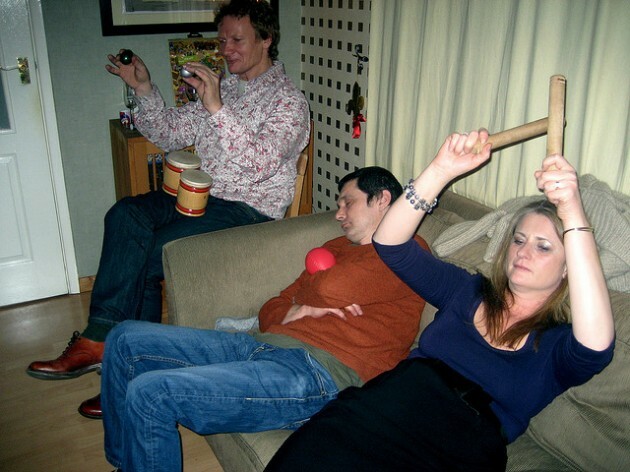 (via SteveR/Flickr.com)
B. Going out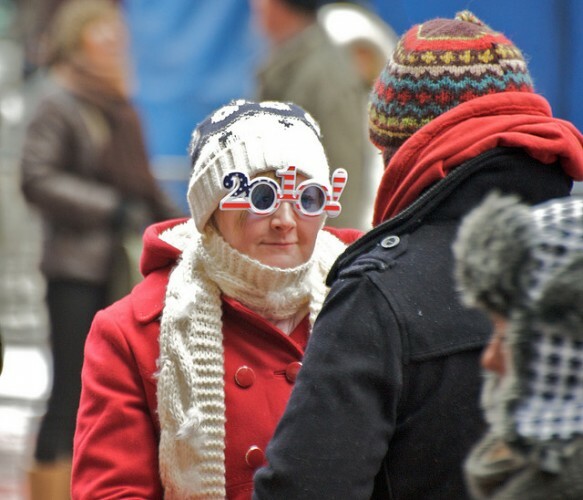 (via Ed Yourdon/Flickr.com)
Tell us which you prefer for New Year's Eve:

Poll Results:
B - I'm heading out, baby!
(274)
C - Wake me up in 2013
(160)