SO JUSTIN BIEBER is in the bad books with his fans after he arrived on stage two hours late for his show at London's O2 last night.
Bad behaviour from the performer is one thing, but what about bad behaviour from the fans?
It got us thinking about the nine most annoying people you encounter at gigs…
1.  The person taking 57 pictures
How else will they know they were there?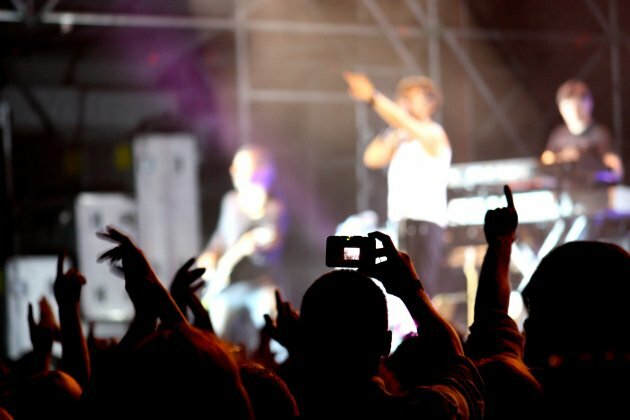 Aw man, this is gonna look so good on Instagram (www.shutterstock.com)
2. The person talking incessantly
YouTube/Drivr8
3. Someone really tall standing in front of you
At least it's not this guy (AP Photo/Javier Galeano)
4 . The person tutting at you for being really tall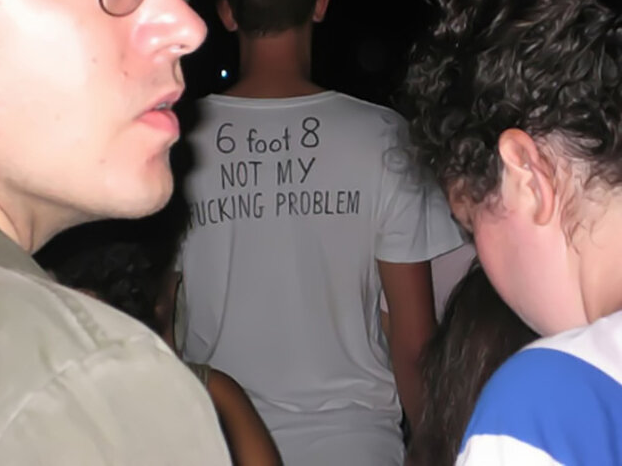 Via @RichieMcCormack
5. Somebody shouting for 'Freebird'
Oh yes. You're so gas and original.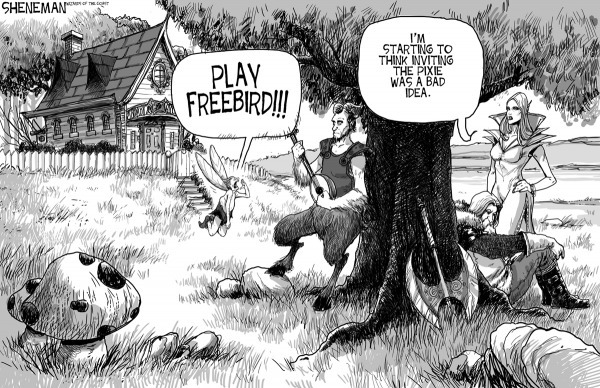 6. The person shouting every word of every song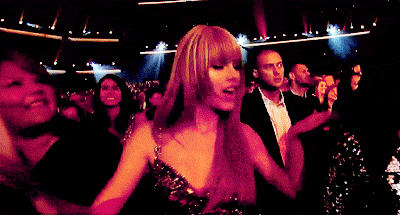 7. People arriving late and then shoving their way to their front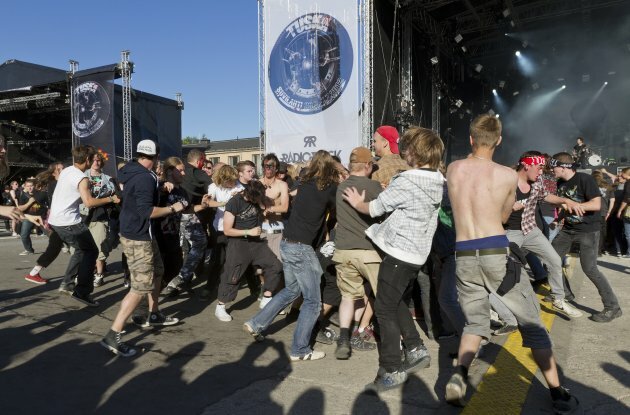 Aija Lehtonen/Shutterstock.com
8. The person who's really drunk
YouTube/HumbertoPereira
9. The person who starts singing Olé Olé
There's always one.
YouTube/ManWith3Buttocks