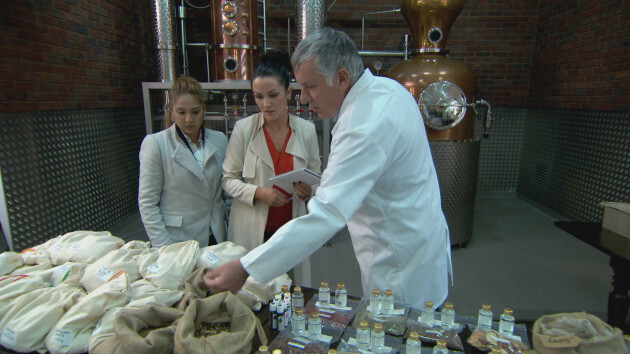 Boundless Boundless
THIS YEAR'S APPRENTICE is rumbling into its final stages, and if you thought the contestants might be improving their business acumen on their journey, you'd be wrong.
The remaining six were split into two teams and tasked with creating their own gin – and one decided theirs would be inspired by colonialism. No, you read that right.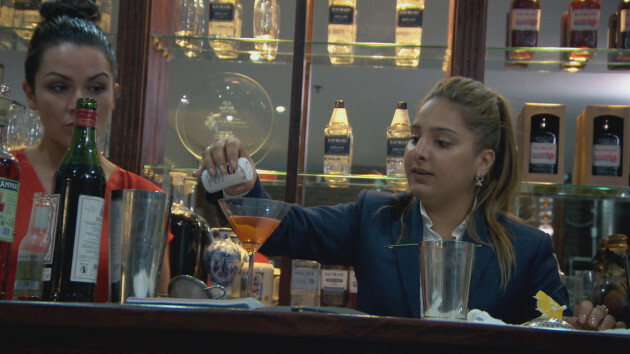 Boundless Boundless
Team Titan, made up of Trishna, Frances, and Irish contestant Gráinne, called their gin Colony. Colony. Gráinne! 800 years and you still think that's a great idea?
The team was told during consumer testing that the word had negative connotations, but they continued anyway, even printing an old map of the British Empire (that mistook Africa for India, derp) on the bottle.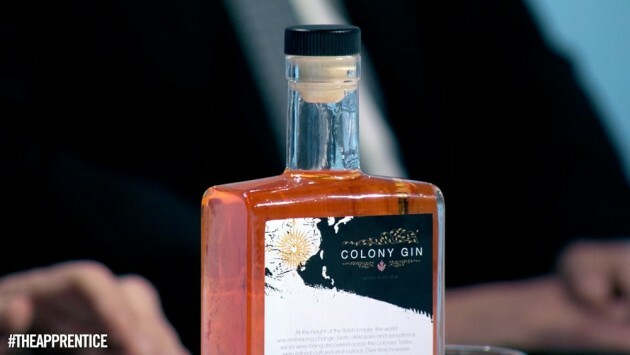 Twitter / @bbcapprentice Twitter / @bbcapprentice / @bbcapprentice
During her pitch, Frances said the orange – orange – gin was inspired by the "exotic delicacies" and spices being discovered "at the height of the British Empire".
But viewers had a different way of seeing it. Very different.
It's a mystery!
"Orange, racist gin". LOL.
Unsurprisingly, Team Titan's effort didn't go down too well with Lord Sugar, and Trishna ended up getting the sack.
Gráinne stays to fight another day in the final five, along with Alana, Jessica, Courtney and Frances. God help them all.
DailyEdge is on Snapchat! Tap the button below to add!