WE KNOW HOW you feel. The week looms ahead – and you will have a lot on your plate.
So do like we do here in TheJournal.ie HQ and get stuck into a serious debate on one of life's most pressing questions…
This week… It's an oldie but still a goodie (or baddie, if it really gets your goat).
You can get toothpaste in pumps now but for those who still use the traditional tube packaging, is there strife in your household over how to extract the toothpaste. Do some of you…
A. Squeeze from the top/middle, or…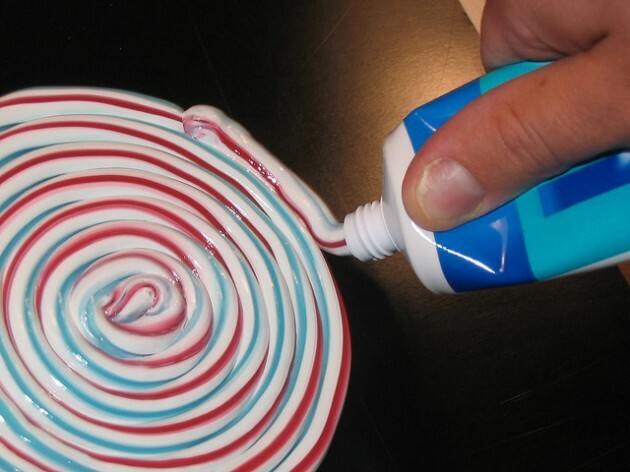 (via BradleyPJohnson/Flickr.com)
B. Squeeze from the bottom. Always.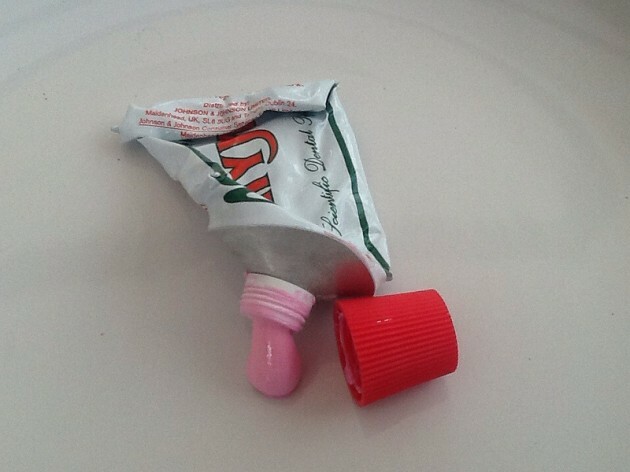 (via tarrytown/Flickr.com)
Vote here:

Poll Results:
B - I squeeze from the bottom every time. It's neater that way.
(766)
A - I squeeze from the middle/top. Life's too short to worry about it.
(753)
D - Can't we all just get along?
(105)
C - We always use a tube to avoid this row.
(55)
What burning question divides your household/work colleagues/friends? If you want to see yours featured in this series, leave us a comment or email us at tips[at]thejournal.ie