WE KNOW HOW you feel. The week looms ahead and you have a lot on your plate.
So do like we do here in TheJournal.ie HQ and get stuck into a serious debate on one of life's most pressing questions…
This week: We received an email from reader Aisling Murgatroyd which inspires this week's dilemma. Here's what she had to say:
In our house the current burning question is standby or not with electrical items. My husband wants them all plugged in with a little light winking constantly at him. I have a heart attack when the ESB bill comes.

That said, the Sky TV box takes so long to power up after being unplugged that you could write and direct a TV series while you wait! You see I'm even divided in my own head and the Christmas lights are about to come out. Oh, conflicted disaster… Please get the nation to help on this one.
How could we resist? (Especially as the email sparked a row with a colleagues on TheScore.ie who leaves everything on…)
Do you put your electrical appliances…
A. On standby, or
(via Fabrizio Monti/Flickr.com)
B. Switch them off completely between uses?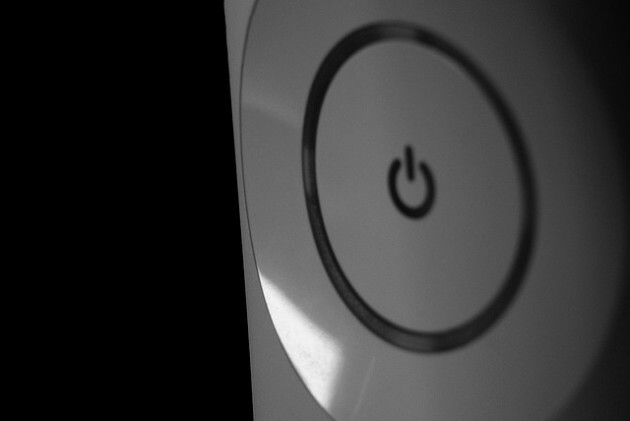 (via William Grootonk/Flickr.com)
Well, what is it?

Poll Results:
B - Turn them off completely
(814)
A - Put them on standby
(756)
D - Can't we all just get along?
(78)