WE KNOW HOW you feel. The week is stretching out in front of you – and you have a lot on your plate.
So do like we do here in TheJournal.ie HQ and get stuck into a serious debate on one of life's most pressing questions.
This week… I'm almost afraid to pose this one to you – it's already led to a lot of finger-pointing in TheJournal.ie HQ this morning about who's been leaving the communal kitchen in a state. Thanks to Ross Duggan – @duggan – for the controversial suggestion.
Here it is – where do you put your used teabags?
A. In the sink, or…
(TheJournal.ie kitchen sink.)
B. In the bin, or…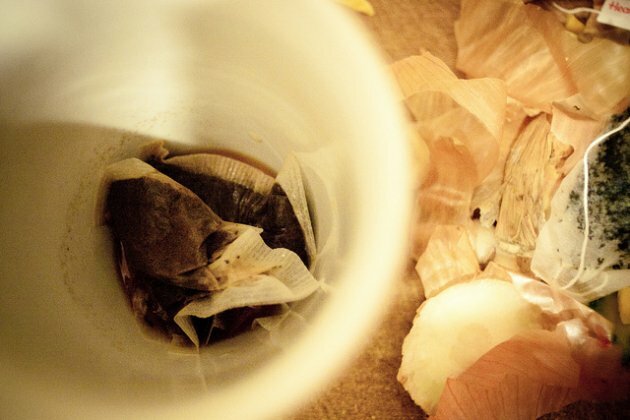 (Aidan/Flickr/Creative Commons)
C. On a teabag holder, or…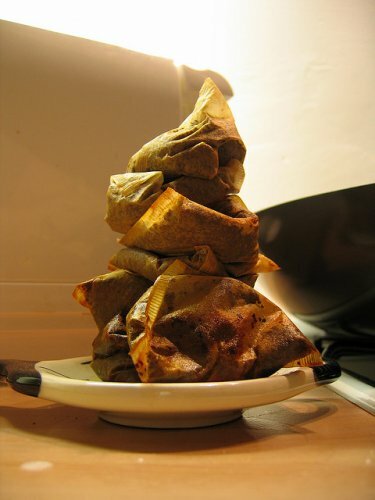 (Abulic Monkey/Flickr/Creative Commons)
D. Onto the compost heap…
(AP Photo/Andrew Burton)
Vote here: My used teabags generally end up…

Poll Results:
C - In a teabag holder
(573)
D - On the compost heap
(426)
E - I don't drink tea
(292)
What burning question divides your household/work colleagues/friends? If you want to see yours featured in this series, leave us a comment or email us at tips[at]thejournal.ie