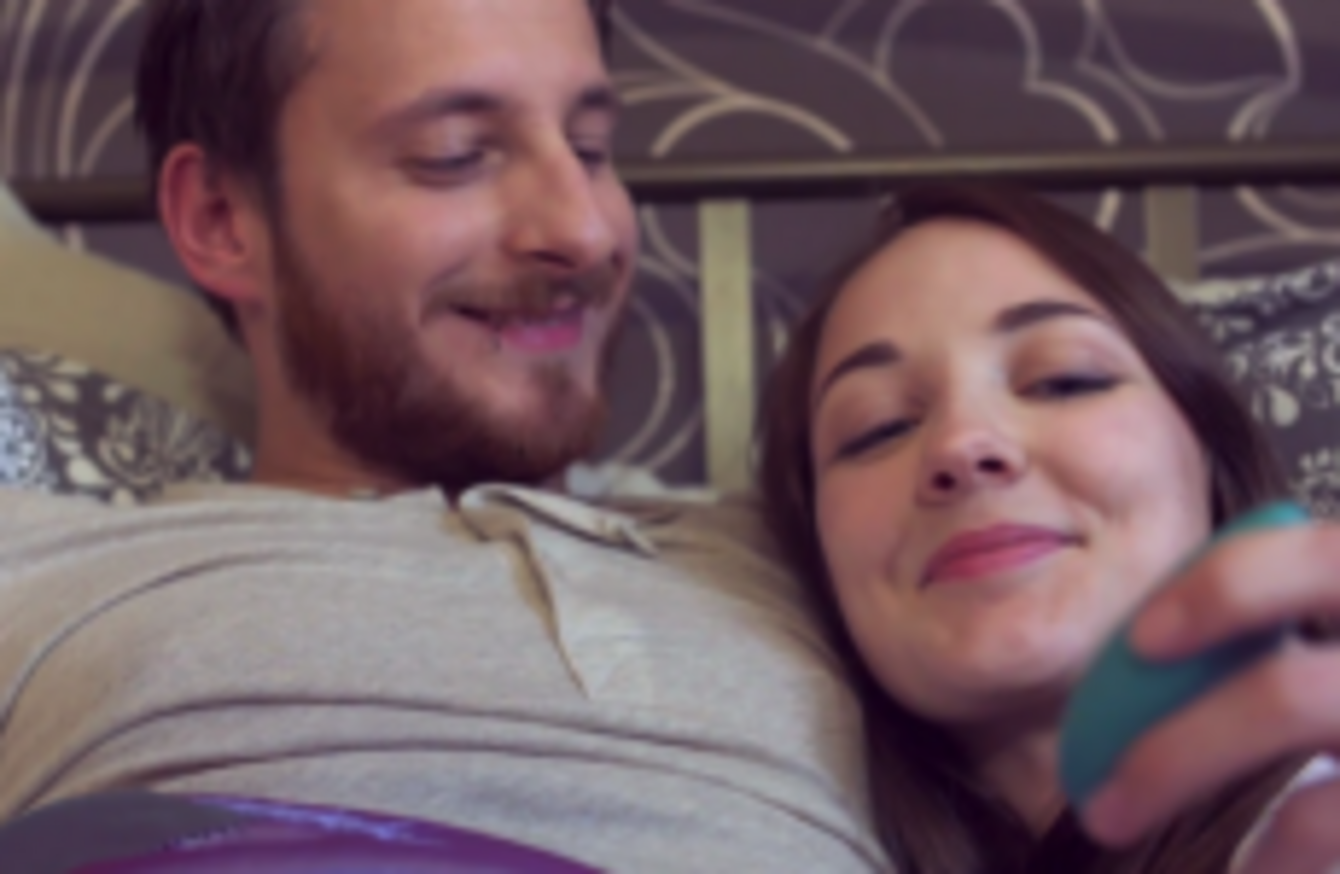 THIS IS WHAT happens when we take technology too far. People get hurt, people get overwhelmed, people put fitbits on their penises.
Lovely is the most ungoogleable product name going, and it's also a new IndieGoGo project which promises to make your sexy time smarter.
The silicone ring attaches to the base of the penis, and can track things such as speed, calories burned, and even g-forces on the pelvis.
It connects up to your smartphone and provides all the relevant stats, like you'd just ran a damn marathon or something. You can read how much calories you've burned in context to a jog, the duration of the session, your speed, how many moves you made, as well as view a complete history of all your previous conquests.
It also boasts features such as the ability to vibrate, sense the sexual positions you were using, if things were going well, and explains what you should do next time.
Their funding is currently at €9,331, and if they reach their €85480 target, Lovely will be on the market for €152.
A small price to pay for a 'sex report', we'd imagine.