THE WORLD HAS gone true crime mad, with a wealth of documentaries and podcasts available on any number of cases.
Following on from the success of Making A Murderer, Netflix released its second original true crime series today, and it sounds incredibly compelling.
What is The Keepers about?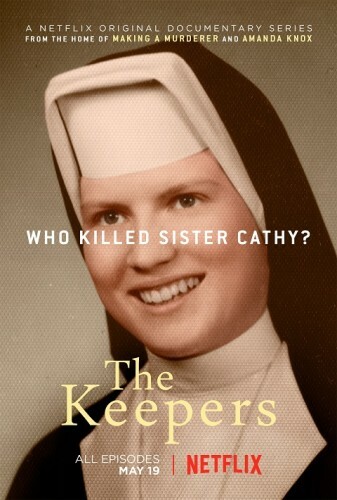 Netflix Netflix
The documentary investigates the murder of Sister Cathy Cesnik, who in 1969 went missing from her Baltimore apartment only to be found dead on a hillside miles from her home.
No one has been able to say what happened to her – but her former pupils believe that she died after threatening to expose child abuse in the Catholic Church, a subject that is extremely close to home for Irish viewers.
So is this the new Making A Murderer?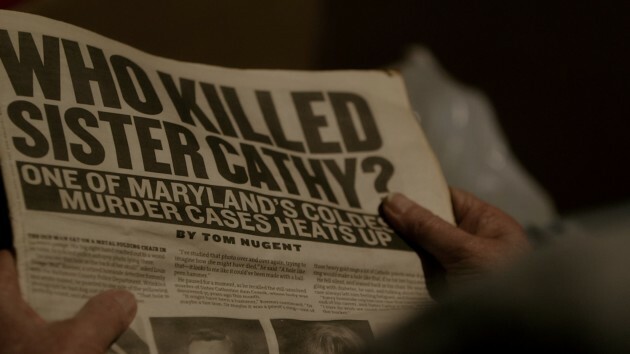 Netflix Netflix
Many have jumped straight to that conclusion, but as this review by The Guardian points out, it differs in one key element.
Making A Murderer was criticised for its focus on Steven Avery and his fight for freedom, giving a slim picture of the short life of murder victim Teresa Halbach.
The Keepers, says The Guardian, is a story about victims – Sister Cathy, yes, but also the many victims of abuse in the Church.
The Keepers is a story about victims and their search for justice. It's about giving them a chance to be heard over the loud denials of any and every official body.
What makes it worth watching?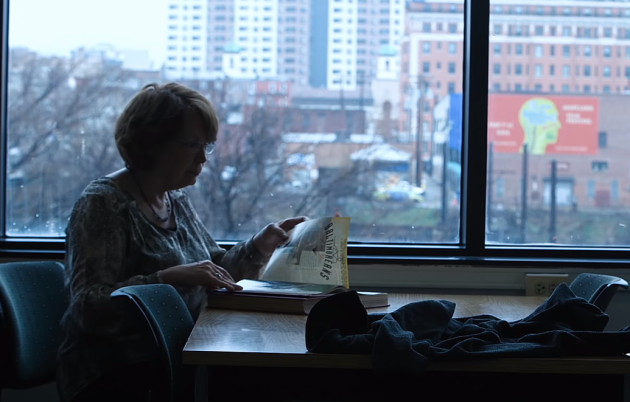 YouTube YouTube
The band of Sister Cathy's former students, some of whom have devoted their retirements years to solving her case, are admirable in their determination to bring the truth to light.
The documentary parcels out the revelations well with some genuinely shocking twists, and every episode ends in a question to be answered in the next, meaning the temptation to binge watch will be strong.
Netflix / YouTube
All seven episodes of The Keepers are streaming on Netflix right now – so if you're not too inspired by The Late Late tonight, you can give this a go.
DailyEdge is on Snapchat! Tap the button below to add!