SO IRISH LADS aren't the smoothest operators, but they don't really need to be.
You don't have to do much to impress us girls. In fact, any of these things will do just fine.
1. Rip the absolute piss out of us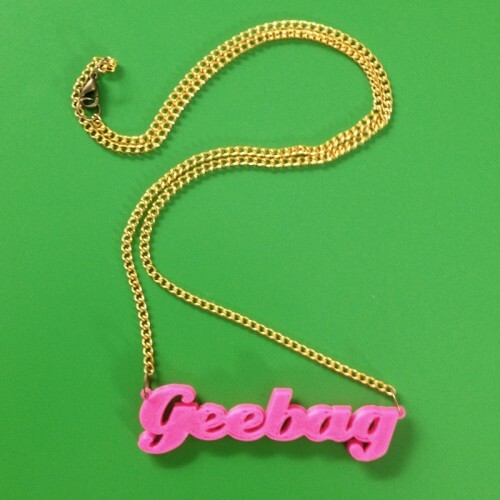 Jamartfactory Jamartfactory
"Geebag" is not an insult, but a declaration of love.
2. Roll up their sleeves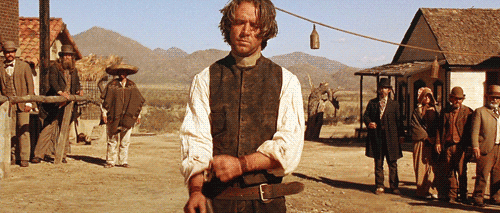 Scoopwhoop Scoopwhoop
Love a bit of freckly forearm on show.
3. Make us (and our friends) laugh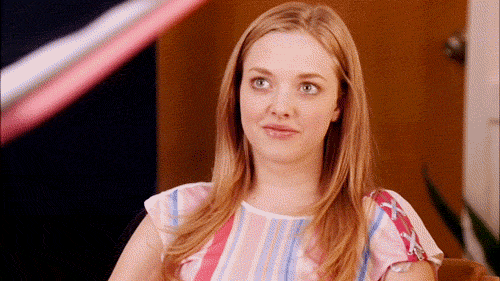 Mrwgifs Mrwgifs
Sure, if we like you we'll laugh at your joke, it's only polite – but the real test is to get our mates cackling along.
4. Freely offer their jackets when we're freezing on Harcourt Street at 3am
Tumblr Tumblr
*We cannot say with absolute certainty that Harcourt Street at 3am looks like this.
They don't have to, but it never goes unappreciated. Cheers.
5. Refer to us affectionately as 'the mot'/'herself'/'the missus'
Hey! That's us! We're the mot!
6. Wear their 'good clothes'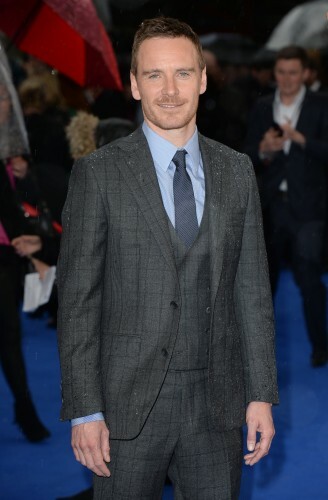 PA Wire PA Wire
Irish lads love their jeans and t shirts (sure don't we all?) but put them in a suit and something just…happens?
7. Willingly surrender some of their food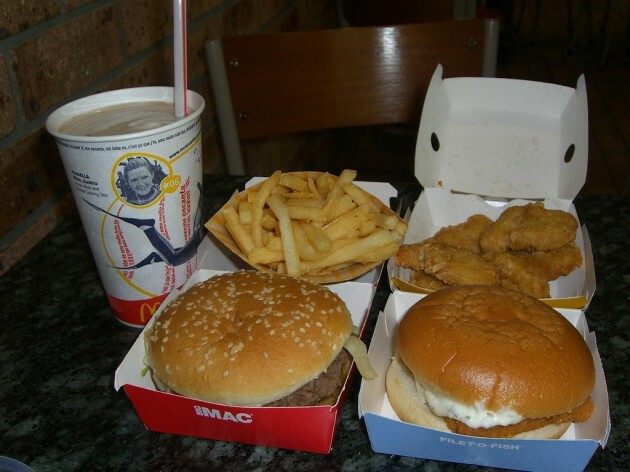 Flickr Surely you could spare some of that? Flickr
A guy who is ready to part with a McNugget here, a chip there, when you just want a tiny something to eat = a keeper.
8. That daft dancing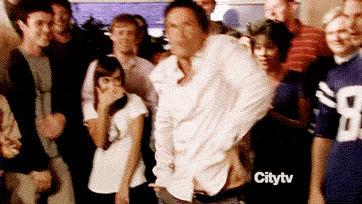 Giphy Giphy
You look silly. So we don't care about looking silly too. *heart eyes emoji*