SO EMINEM is 40 today.
Forty isn't old, but the fact that Eminem is forty makes us feel a bit old.
Much like the fact that Gay Byrne last hosted the Late Late Show 13 YEARS AGO, and there hasn't been a new episode of Father Ted in 14 years.
The last episode of Glenroe aired over 11 years ago. Blaithnaid Treacy, who played Biddy and Miley's little girl Denise, is now 24:
RTÉ Stills Library
This is Eminem's daughter Hailie Jade. The one he wrote all the songs about. She's 16:
Facebook
This is Olivia from The Cosby Show then: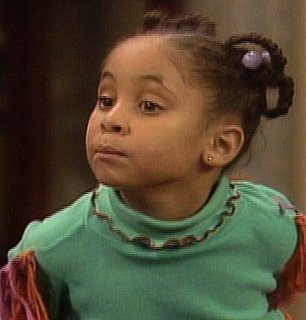 and now: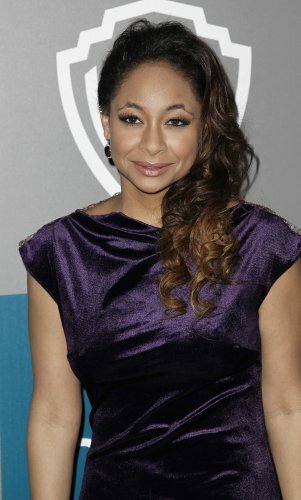 Matt Sayles/AP/Press Association Images
People born when Ray Houghton scored that goal against Italy in the 1994 World Cup are doing their Leaving Cert this year:
The Gameboy was first released in Europe 21 years ago: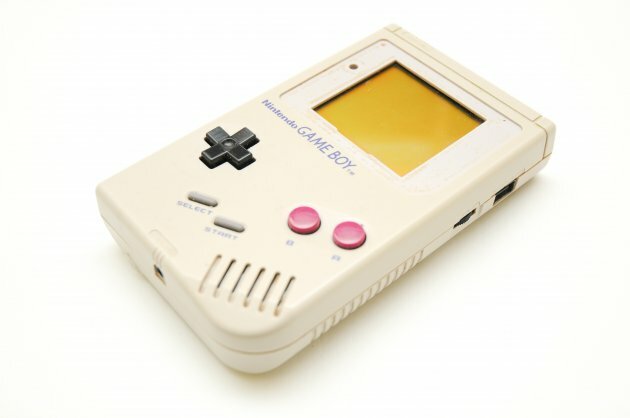 Geoff Kirby/Press Association Images
Jedward turned 21 yesterday. When they were born Nirvana had already released their second album Nevermind, and Red Hot Chili Peppers' Blood Sugar Sex Magic. The baby on the Nevermind sleeve, Spencer Elden, is also 21:
Sabrina the Teenage Witch is 35:
YouTube/Twymanator