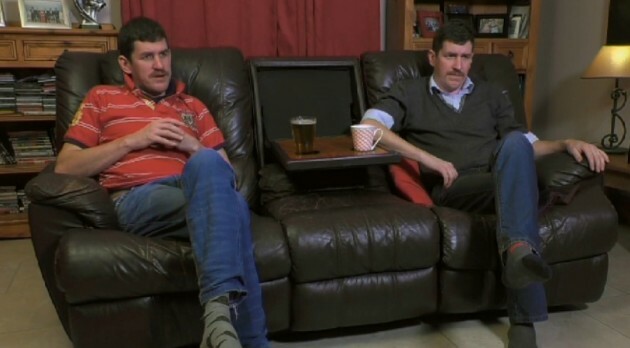 TV3 TV3
LAST NIGHT'S GOGGLEBOX Ireland was a rollercoaster.
Taking in Nathan Carter, Junior Eurovision and Family Fortunes – everyone was on good form.
But the highlight was when TLC's Toddlers & Tiaras came on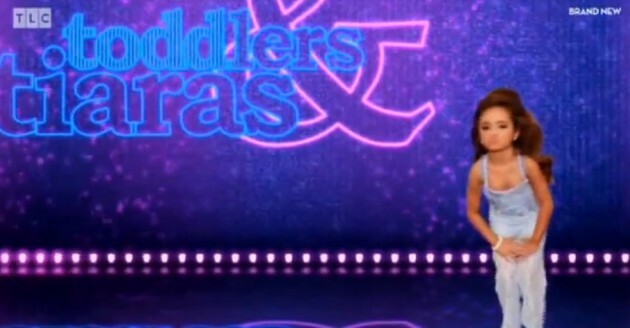 TV3 TV3
The child beauty pageant show has come in for criticism in the past for the lengths that the parents go to win the contest – and last night was no different.
There was some commotion with a goat back stage
Toddlers and Tiaras features in tonight's hilarious episode of #GoggleboxIRL.
Safe to say it wouldn't be the Tully Twins copy of tea... pic.twitter.com/rjXsCBduN1

— TV3 (@TV3Ireland) November 24, 2016
And the Tully twins in Cavan were not impressed:
"So this is television now. Goat shit on the carpets"
TV3 TV3
They had some prior experience with goats, luckily:
"Goats are really hard to handle – they'll eat anything"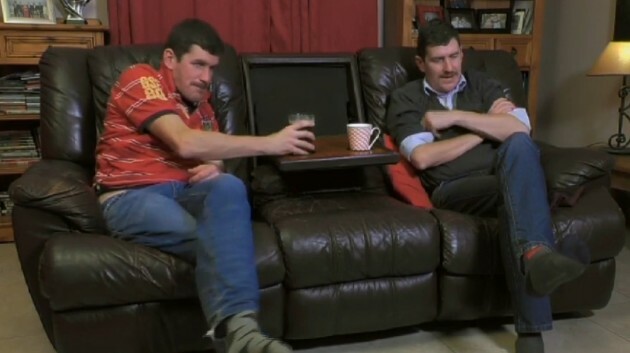 TV3 TV3
In general, they thought Toddlers & Tiaras was the worst:
"If my wife wanted to do that with my daughter I'd divorce her. I'd be ringing the social worker"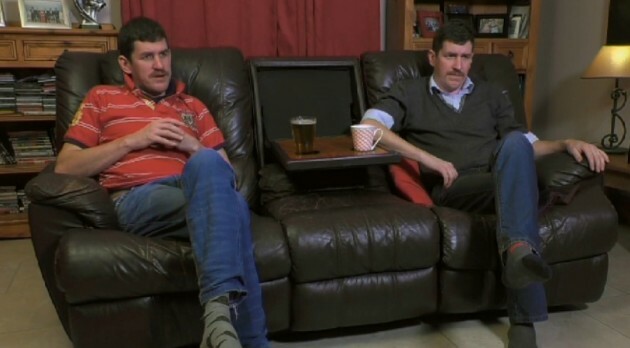 TV3 TV3
And the rest of the cast agreed:
"This is the Americans for ya, they're mad in the head"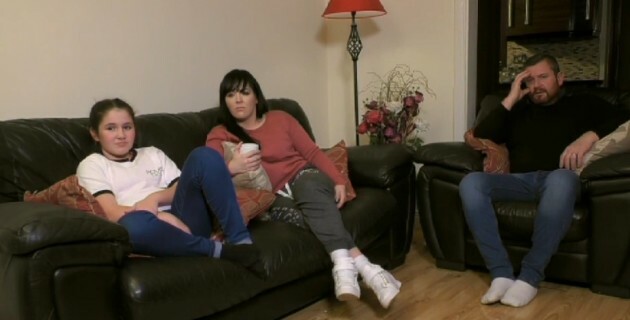 TV3 TV3
"What in the name of god is this?"
TV3 TV3
"You'd wonder do they have any class? Do they see themselves?"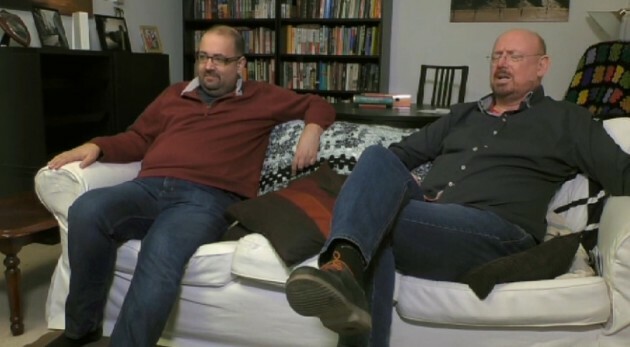 TV3 TV3
The mam started making her own daughter pick up the goat shite, and it didn't go down well at all:
"This is horrible, this shouldn't happen anywhere in the world"
TV3 Player TV3 Player
"I'd love to be in the middle of them now… I'd let them all know what I really thought of them all"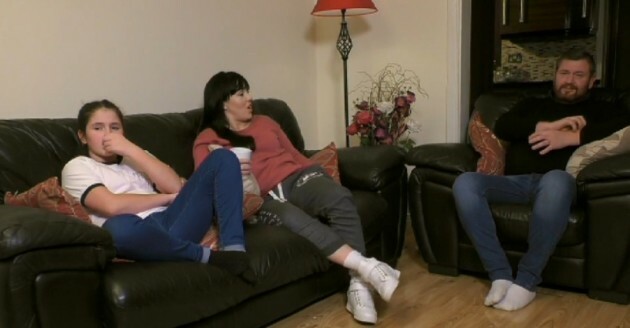 TV3 TV3
The combination of the ridiculous Toddlers & Tiaras with the Gogglebox Ireland crew was perfect
And everyone was only delighted to see it get shot down
Noelle March / Twitter Noelle March / Twitter / Twitter
And right at the end, the line of the night came – "Thank f*ck that's over"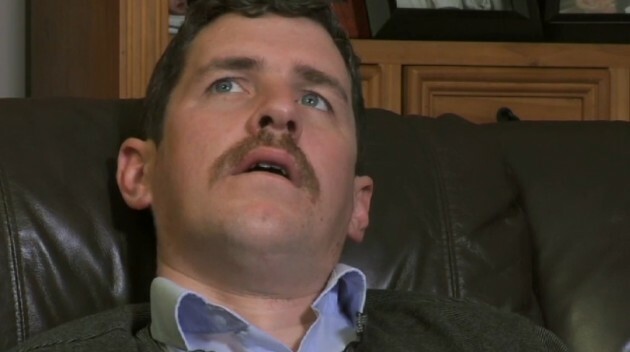 TV3 TV3
Well said.
DailyEdge is on Snapchat! Tap the button below to add!