TOURISM IRELAND ARE to target 'hipsters' across Great Britain in an effort to entice them over to our fair isle.
In an attempt to target what they're dubbing 'social energisers" across the country, Tourism Ireland have teamed up with boutique Isle of Wight festival–Bestival–which takes place this weekend, as well as UK alternative national radio station XFM.
But how exactly are they going to achieve their goal of highlighting Ireland as an "exciting, vibrant and modern destination" to encourage hipsters to get over here?
An 'immersive theatre' experience will give festival-goers a taster of the country, providing a simulated tour through Dublin and Belfast. Those eager hipsters can hop aboard a 'Shenanigans Airways' flight, where they'll be dressed in rugby gear and allowed to practise their Irish accents before going on stage at Belfast's Metropolitan Arts Center to finish up with a "big, lively Irish party".
We imagine it'll look something like this: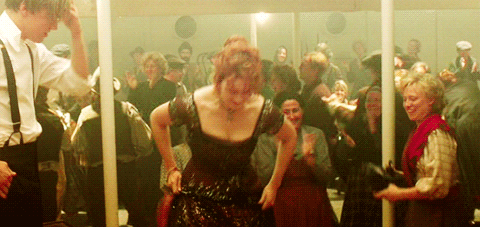 Tumblr / titanicgraphics Tumblr / titanicgraphics / titanicgraphics
Sounds like something the UK's hipsters will be all over, especially as the photo may end up on the official Shenanigans Instagram account. Hipsters love Instagram, don't they…?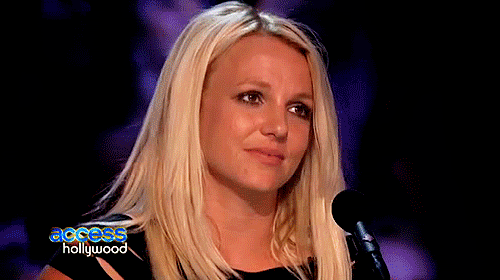 Photobucket Photobucket
The idea is based on other immersive theatre sensations like YouMeBumBumTrain (yes, really) where participants can often find themselves in the middle of a bank robbery or in front of a classroom full of students waiting to be taught.
XFM will be broadcasting some of the 'performances' on the breakfast show in the following weeks, as well as coming live from locations in Dublin and Belfast to talk listeners through the 'gas craic'.
Vanessa Markey, Tourism Ireland's head of GB, said:
By transporting festival-goers to Dublin and Belfast through our immersive theatre experience, we're hoping to show them that Ireland is a unique and different destination – and inspire them to begin planning a city break in Ireland very soon.
Ah lads, we're gonna have to start wearing these.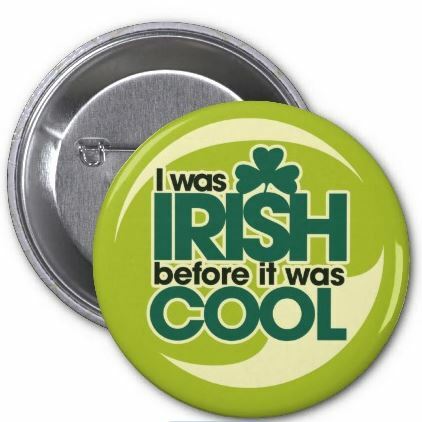 Zazzle Zazzle