REALITY TV BADBOY Scott Disick is 30 today.
You may be familiar with Scott due to his involvement with Keeping Up With The Kardashians and their many spin-offs, and his rocky relationship with Kourtney.
He's become something of a cult figure amongst fans who love his endlessly horrible ways.
And Scott is not the only fella on the box we love to really dislike.
1. Spencer from Made in Chelsea
There's an argument to include most of the cast of this show here but Spencer might just take the cake.
We're reluctant to spoil his antics on the current season if you're behind but all we'll say is Spencer is a grade A dope.
And yet, we can't imagine the show without him.
This clip of Spencer interrogating poor Andy who is still standing in the pool, leave it out Spencer.
(some NSFW language)
e4 / YouTube
2. Brendan O'Connor
You can moan about him all you want but he's become something a fixture in TV land and as much as he wrecks her head there is something compelling about O'Connor's car-crash interview moments.
And he seems to generally revel in acting like some kind of rebel.
In fact he seems to be terrorising poor Blathnaid Ni Chiofaigh here: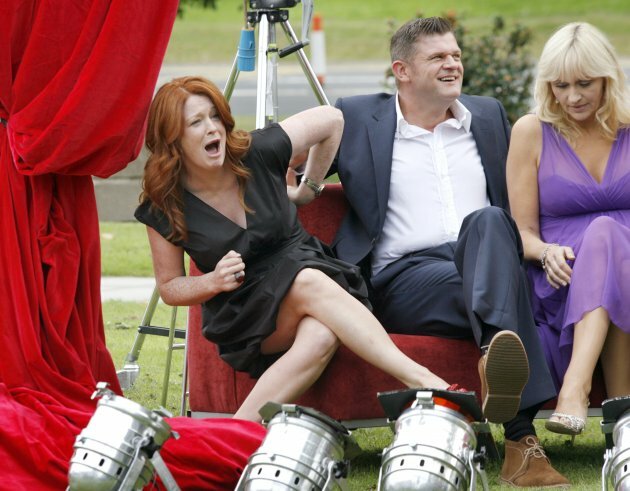 Mark Stedman/Photocall Ireland
3. Ari Gold from Entourage
He was the movie agent who wasn't afraid to talk straight (Ahem) and even though Ari is clearly a terrible, terrible man we couldn't get enough of his awful, awful behaviour.
stewpalmer / YouTube
4.  David Brent from The Office
David Brent might just be the perfect example of a character that is so willingly terrible to other people that you really can't look away.
It helps that Ricky Gervais is on fine form whenever he's in Brent mode as this famous scene reminds us:
BBCWorldwide / YouTube
5. Piers Morgan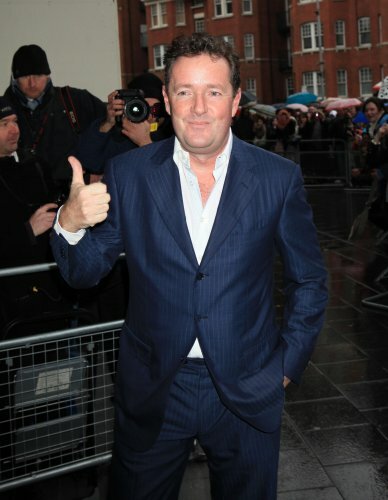 Yui Mok/PA Archive/Press Association Images
Sometimes we wonder if Piers Morgan is like some kind of real life TV presenter version of David Brent.
He's arrogant, rude to his guests and yet there's something endlessly watchable about how very Piers Morgan-y he manages to be the whole time.
In fact, famously bolshy comedia Chelsea Handler even took him to task over his interviewing style
CNN / YouTube
6. Dick Dastardly from Dastardly and Muttley
Dick Dastardly was the perfect example of a textbook cartoon villain we found it hard to dislike.
Maybe it was because he was so bad at catching that pigeon or because himself and Muttley the dog were kind of funny together but we enjoyed watching this pair be evil in such an inept way.
Let's all enjoy a rousing chorus of "Stop The Pigeon" in their honour
Superspoon21 / YouTube
7. Mr Burns from The Simpsons
He's supposed to be the old, creepy boss of the Springfield power plant but there's something endlessly enjoyable about how cold-hearted Mr Burns is.
It might be that trademark evil chuckle that has us:
Eric Stratten / YouTube