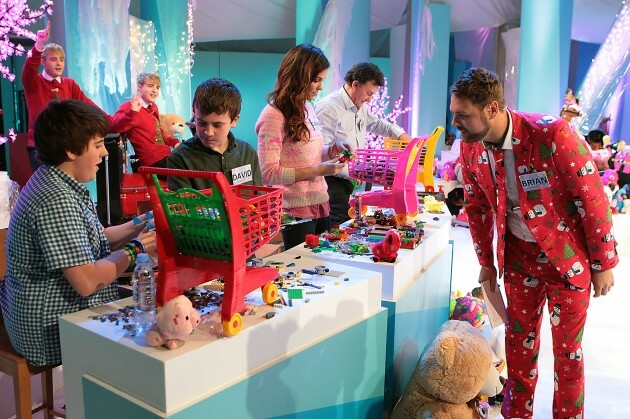 Brian McEvoy / TV3 Brian McEvoy / TV3 / TV3
TV3 HAS PULLED a segment about a 'cross-dressing Action Man' from repeats of its Christmas Toy Show after receiving a number of complaints from viewers.
The station's second crack at a Toy Show was watched by an average of 472,100 people last Friday night.
The offending segment was a pre-recorded clip about favourite Christmas toys featuring TV presenter and Big Brother winner Brian Dowling, who revealed that he loved Action Man:
There were different types of Action Man, he'd be naked Action Man, he'd be topless Action Man, he'd have no trousers on Action Man, and then one time he was a cross-dresser because he'd try to wear Barbie's clothes and then I started liking Barbies and the rest is kind of obvious.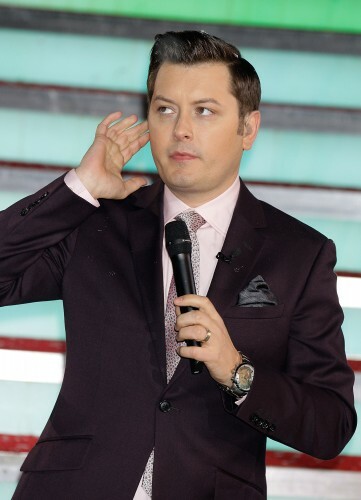 Suzan / EMPICS Entertainment Brian Dowling Suzan / EMPICS Entertainment / EMPICS Entertainment
The slot caused a bit of a stir on the night of the show, with several viewers tweeting that it was inappropriate:
TV3 has confirmed to DailyEdge.ie that it received 12 complaints in total about Dowling's comments, and has apologised for any offence caused by the clip:
It was not TV3′s intention to cause any offence and we wish to apologise to viewers if they were offended by the clip. In response to these complaints we withdrew the clip from the repeat of the show on Sunday afternoon.