AMY HUBERMAN DOESN'T know the child who sent her the Christmas card she tweeted about this week, but she does know that he's onto her.
You know you've been wondering...
Ed Sheeran knows a legend when he sees one

Gene Simmons lived with Cher?!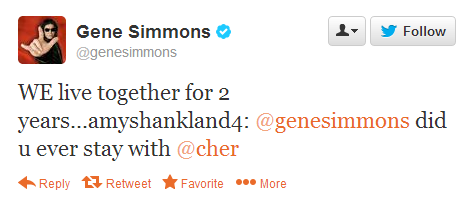 Do they, Harry?  Do they?
Once again, Jaden Smith was a rock of sense

Josh Groban won Twitter with this bad boy
Kim Kardashian wanted us all to know just how ginormous her engagement ring is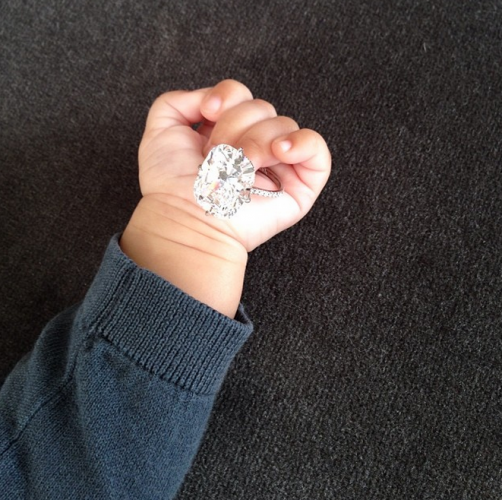 PANTOOO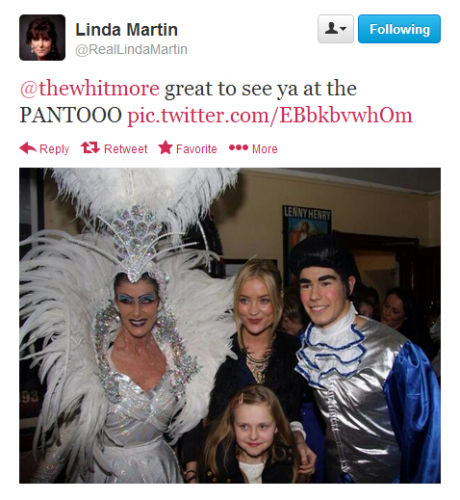 Lance Bass also struggled with the limbo period between Christmas and New Year

Same to you, Lily Allen!
Em... we're not sure we remember that... remind us?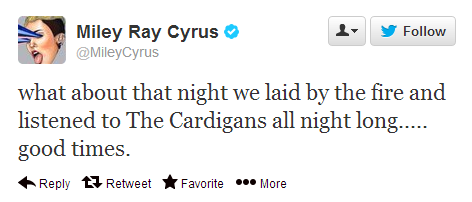 Seth Rogen and Rupaul had a very frank exchange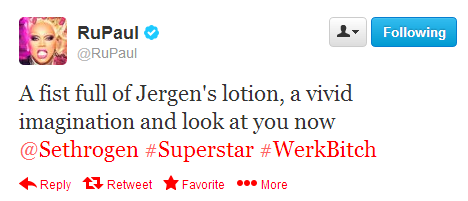 Back atcha Vanilla Ice!
Respect.
Zach Braff and Harry Style's friendship is going from strength to strength
She's got a point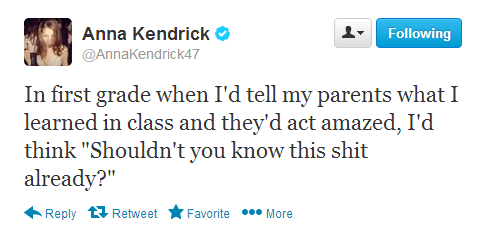 Alexa Chung experience the pinwheel of doom