BRIAN MCFADDEN AND Vogue McFadden are just living a great life, ok guys?
Nuff said.
No words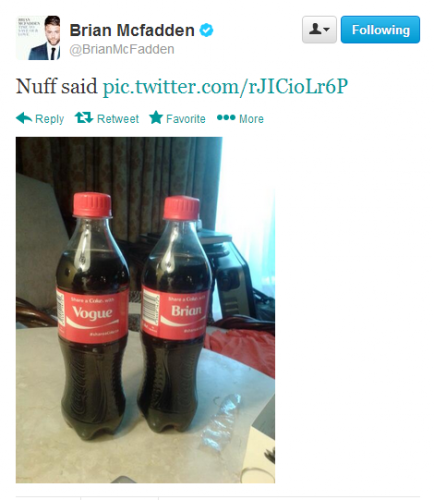 Who was that directed at Adam Levine?
Is nothing sacred, Amanda?
It's an easy mistake to make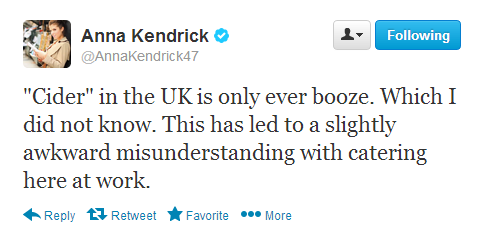 Sorry, what?
Emma Watson took it back to the old skool
Lady Gaga is a beaut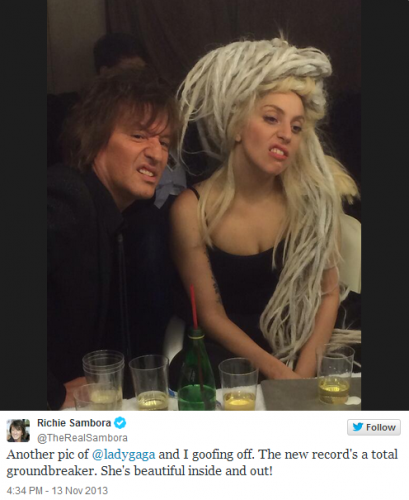 Hugh Laurie stood up for our bovine brethren

The guy from Fun (and Lena Dunham's boyfriend) asked an important question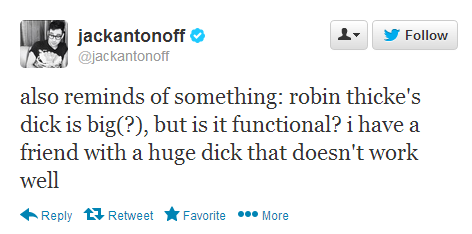 James Blunt continued to take on the H8Rs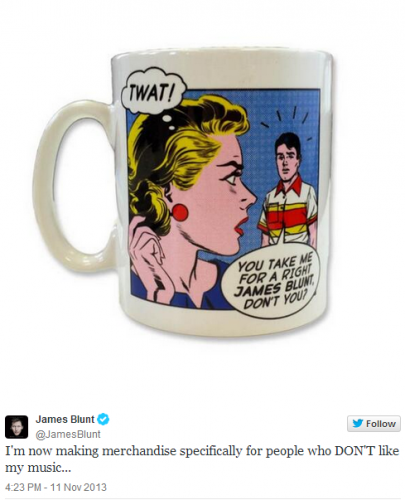 Jedward appear to be maintaining their career solely by having photographs taken with famous people these days.
Your life is so hard, Jourdan Dunn, supermodel!
Katie Holmes was the victim of domestic violence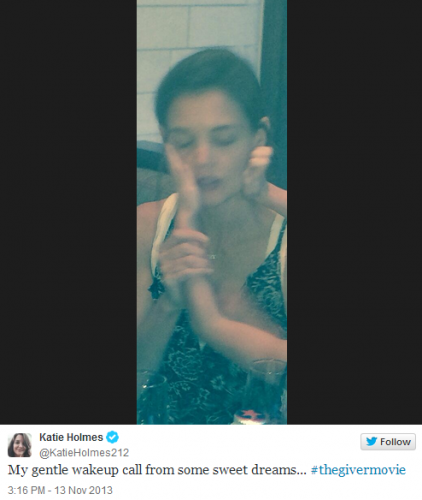 Leona Lewis learned an important lesson the hard way
Indeed it is, Lorde
Of course
Rebel Wilson got to do something every girl of a certain age would like to do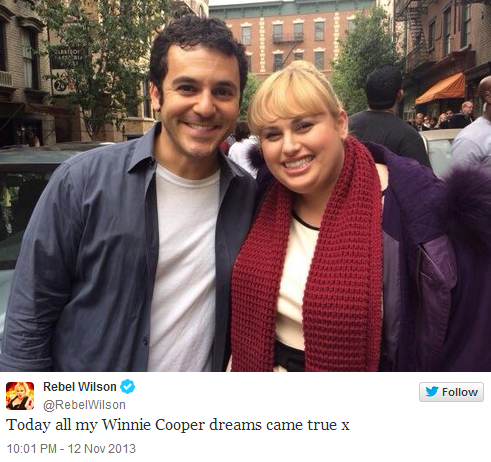 Sarah Jessica Parker eats grilled cheese sandwiches! And chips!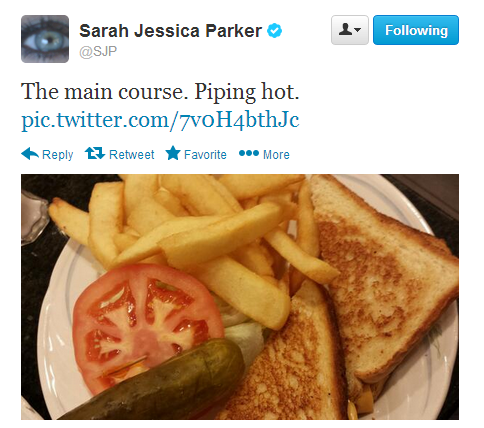 How many bleedin' best friends does Taylor Swift have?
The Situation from Jersey Shore is now in a college textbook...