WILL WE BE on Robert Pattinson and Kristen Stewart 'lobbing-the-gob or dropping-the-lámh watch' in Dublin this Saturday, as the stars prepare for the release of the final Twilight movie?
Sadly… no.
There will be Twilight stars at the Convention Centre on Saturday, but they won't be these ones: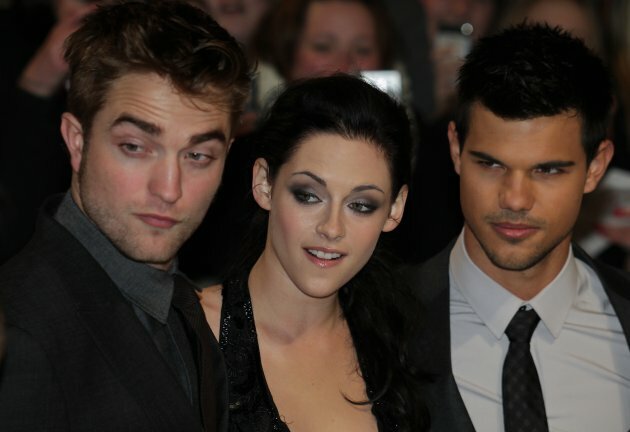 L to R: Robert Pattinson, Kristen Stewart and Taylor Lautner. NOT heading for Dublin this weekend (Gareth Fuller/PA Wire)
Instead it will be these ones… Nikki Reed and Kellan Lutz, who play Rosalie Hale and Emmett Cullen: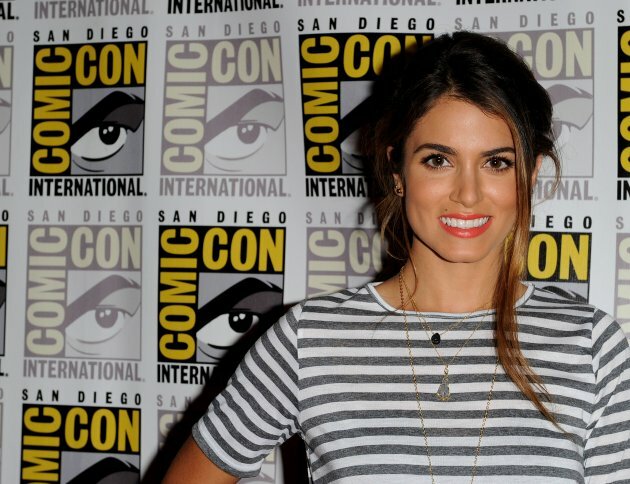 Nikki Reed IS heading for Dublin this weekend (Vince Flores/UK Press/Press Association Images)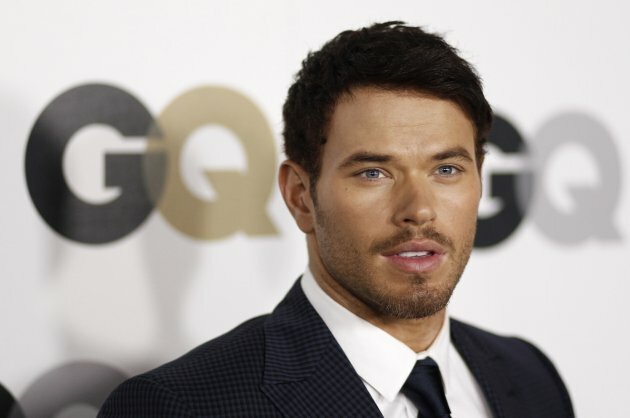 And so is Kellan Lutz (AP Photo/Matt Sayles)
Hey they're still good ones, right? It could be worse. It could be the dad or something. Or some rubbish old bit-part vampires.
Reed and Lutz will be at the Convention Centre for a fan signing event between 2.15pm and 4.15pm on Saturday 27 October.
As the release of Breaking Dawn Part 2 approaches, all eyes are on Kristen Stewart and Robert Pattinson after she made a show of him by cheating on him with director Rupert Sanders.
They've been pictured back together of late trying to rekindle their romance/stir interest in the film (delete where appropriate).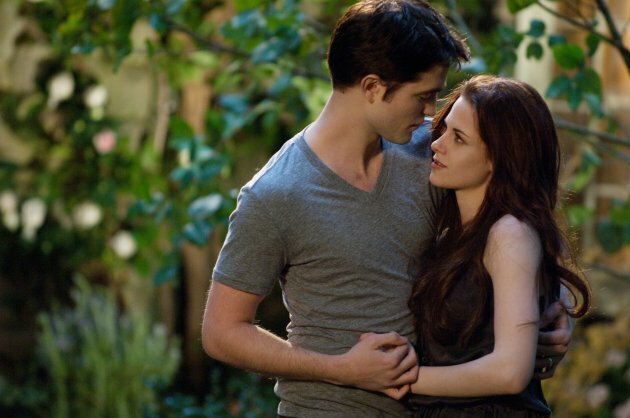 Pattinson and Stewart as Edward and Bella in Breaking Dawn Part 2