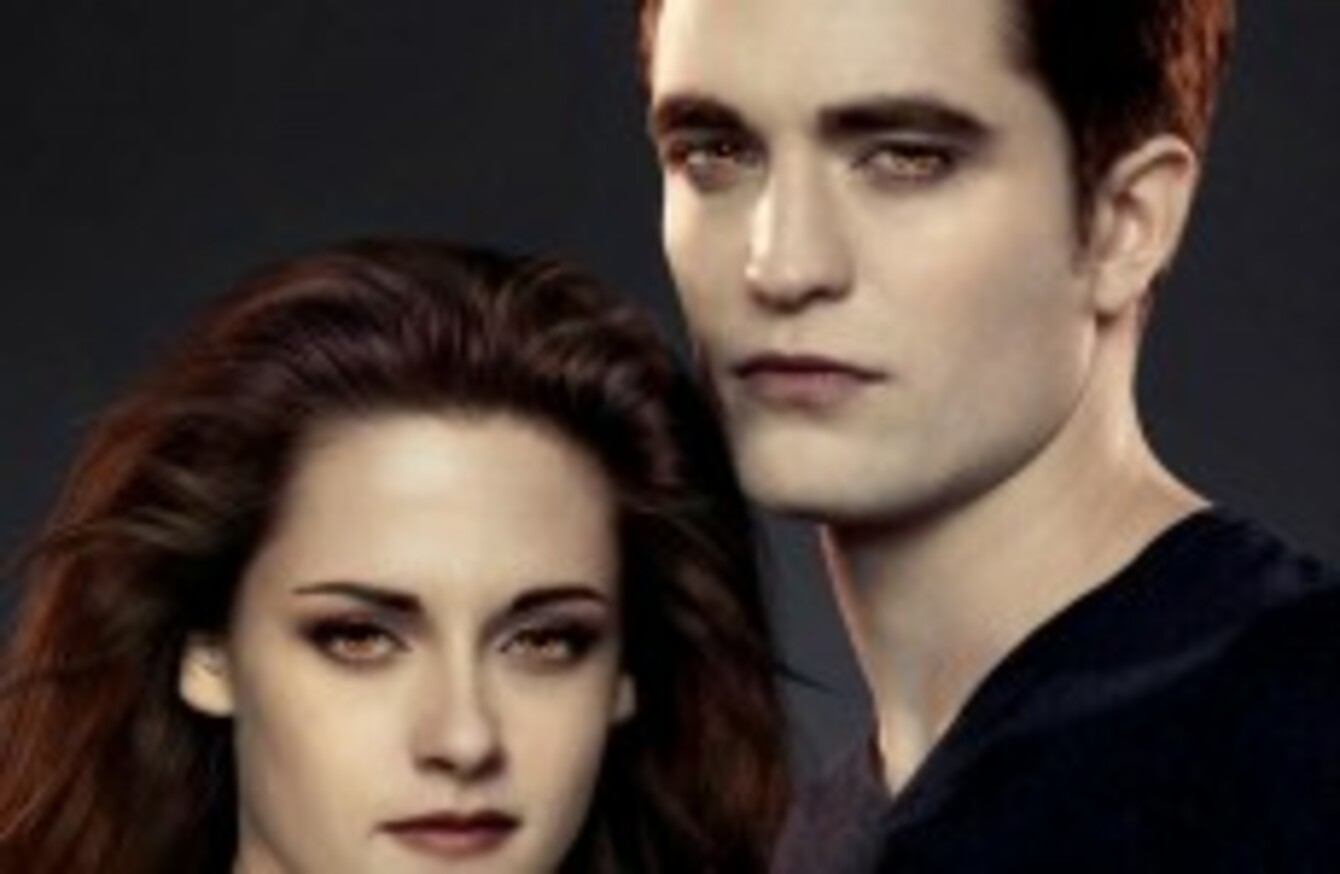 Image: Wikia
Image: Wikia
JUST WHEN YOU thought it was safe to go to a cinema or book shop without meeting sparkly vampires, this happens.
Yes, though we believed the Twilight saga to be dead, author Stephenie Meyer is squeezing whatever life is left into a series of short films based on characters from the books.
According to the Hollywood Reporter, Meyer has teamed up with Facebook to hold a contest for female filmmakers – the winning five will direct the short films, each based one character from the series.
The contest is backed by the organisation Women In Film, which works to promote and mentor women in the entertainment business.
The potential directors will be selected by Meyer herself, along with such luminaries as Kristen Stewart, Kate Winslet and Octavia Spencer.
The resulting films will all be released via Facebook, where the Twilight fans still left out there will vote for the best one.
Best bunker down, because apparently we're in this Twilight thing for the long haul.