THIS WILL SOLVE it, once and for all.
Do you say Mum, Mom, Mam or Ma? Well, what would you tweet?
Redditor Verochio has taken data from location-based tweets that mention their female parental unit and mapped them according to frequency.
All the tweets are blue, and the heat is percentage of mentions.
So who wins?
Mum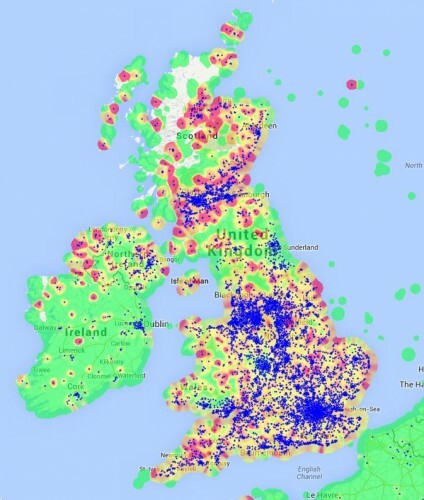 Imgur Imgur
Mom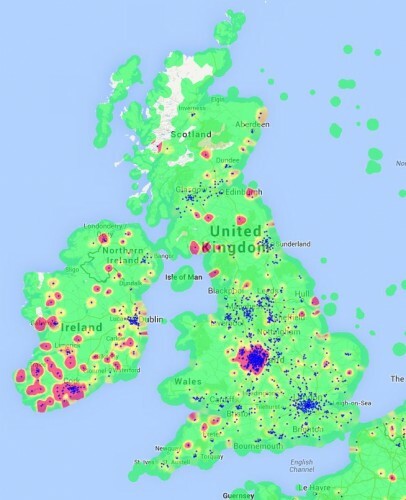 Imgur Imgur
Mam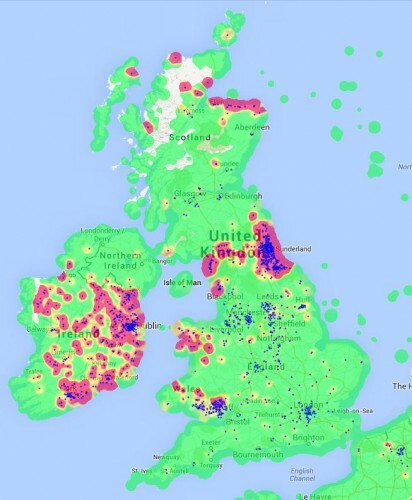 Imgur Imgur
Ma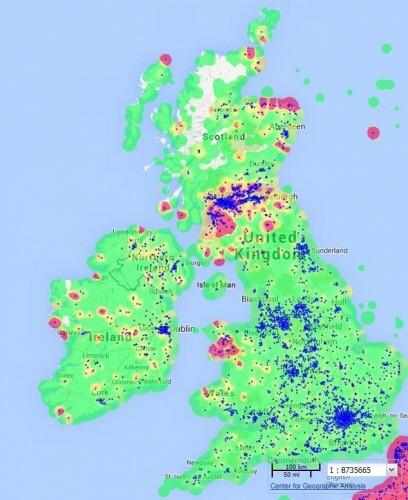 Imgur Imgur
Mam is the clear majority winner.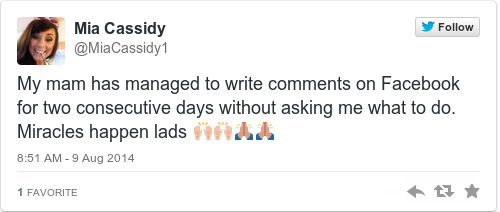 Yeah, looks about right. What about mammy though? A glaring omission.
Not to worry, we've made our own.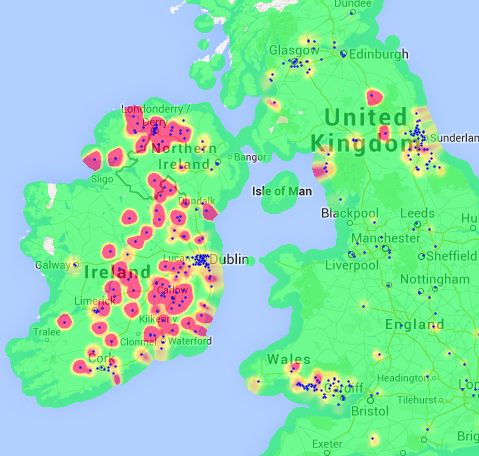 Still doesn't overtake mam, but a good effort.